FG Won't Relate With Amotekun – Polie Minister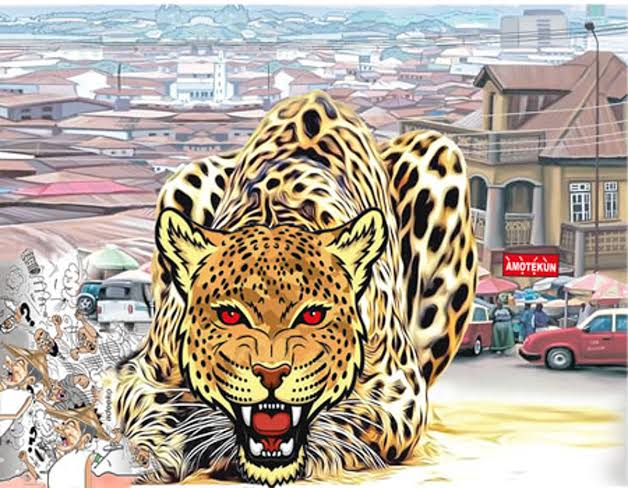 By Chuks Ekpeneru
The Minister of Police Affairs, Alhaji Maigari Dingyadi, has said that the federal government will not relate with Amotekun and other such security outfits, which are not in tune with it's stand on policing.
In an interview with Saturday Sun, the Minister said "What we are saying is that, government is aware of the need to have more community participation in the security of the country, that is why government places emphasis on community policing by recruiting constabularies in all local governments in the country.
Noting the evolvement of security outfits by the states, the minister said that "some of them wanted to have their own formations and went to the extent of setting up these groups.
"We are not asking them to disband them, but what we are saying is that policing is a federal issue and we want them to operate within the confines of the law.
"We are not going to relate with such security outfit, which is not in tune with the federal government.
"We thank the states that are ready to cooperate with our new community policing. So, it is not just Amotekun from South- West; we are not going to allow any state come with security outfit that is not in tune with what the federal government plans on the security policies of the country," he affirmed.
Send Us A Press Statement Advertise With Us Contact Us