Actress Slammed After Posting Pictures Of Reconciliation With Husband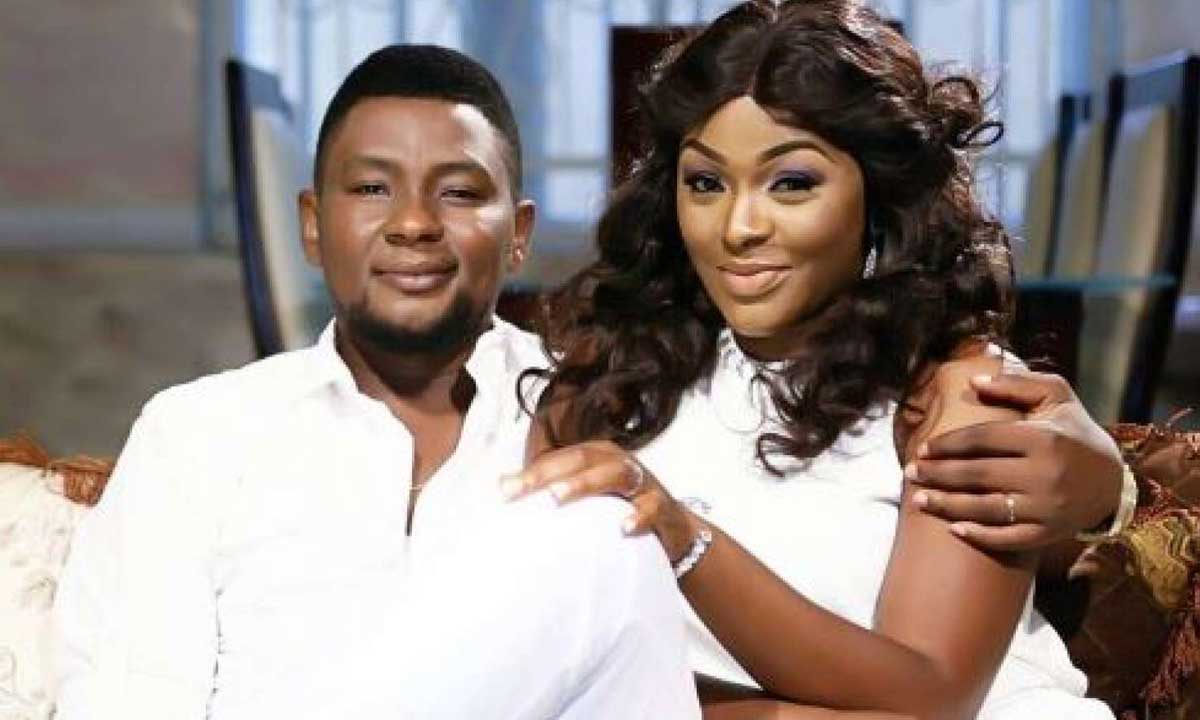 By Ella Makondo
Nollywood Actress, Chacha Eke has been slammed on social media for trying to convince people that her marriage with her movie producer husband, Austin Faani was still in good shape.
GWG had earlier reported that the actress had in a now deleted video announced an end to her seven year union with Mr. Faani on her Instagram page, adding that she was moving on with her life.
The video came with a lot backlash hovering around domestic violence and drug addiction.
Cha-cha Eke, however, came out and debunked  insinuations of domestic violence, saying at that time that she was acting crazy because of bipolar disorder brought on by pregnancy.
She, however, did not disclose how long she had been pregnant.
Her account was, however, disputed by her brother.
It was later alleged that she was coerced by her movie producer, husband, Ausin Faani to do the video recording in order to cover himself.
The Nollywood actress in a recent picture posted on her Instagram revealed she attended her sister In-law's wedding with her husband which seemed to be the first time they would step out together after the bipolar crisis.
She captioned the picture thus:" My sister in-law Princess Chukwuanu wedded today . We are all so happy."
Reacting to the post, some of her fans advised her to stay off the social media and stop trying hard to impress people.
Others said that  they were not convinced she was the one handling her social media page, describing the caption of the picture posted on Instagram as laughable.
Send Us A Press Statement Advertise With Us Contact Us