Brazil Loan: You Will Soon Borrow From Chad, Nigerians Blast FG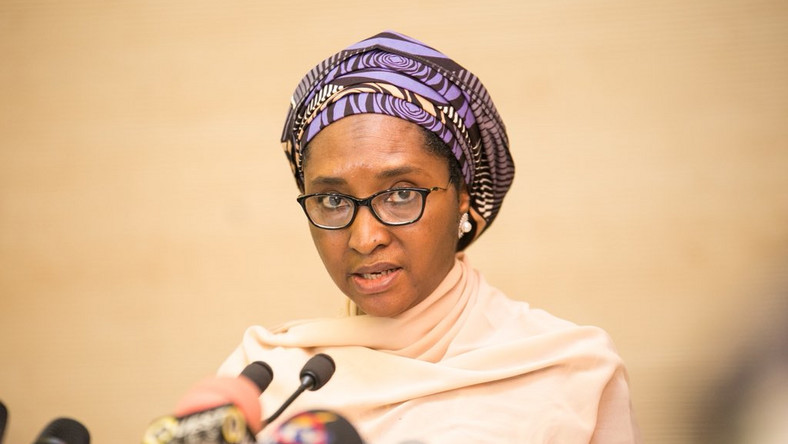 By GWG Staff
Strong reactions have trailed just revealed proposals of the Federal Government to borrow $1.2 billion from the Brazilian government with local critics insinuating that the government may soon go to Chad for financial help.
Zainab Ahmed, minister of finance, budget and national planning revealed the administration's new borrowing initiative when she appeared before the House of Representatives Committee on Finance in Abuja to defend the proposed budget by her ministry.
Ahmed said the $1.2 billion loan would be gotten from the Brazilian Government to fund the Green Imperative Programme.
The finance minister said, "For borrowing to improve industry, we are before the parliament. I request for the approval for loan that we call the Green Imperative Programme which is for loan of $1.2bn from the Brazilian government.
"It is a programme that is addressing the whole of agricultural value chain from mechanisation, production, processing and selling. It is meant to lend to businessmen for tractors, plants at all levels."
The proposed plan for a loan from the Brazilian Government has stirred harsh criticisms of the Federal Government-led by President Muhammadu Buhari, on the microblogging platform, Twitter. The criticism follows strong opinion from critical sectors over the government's huge exposure to foreign lenders in China among others.
Nigerians who reacted to the development insinuated that the country would likely soon borrow money from African countries like Benin Republic, Burkina Faso, Niger and Chad, despite her abundant natural resources.
See reactions: