N11 Bn Padding Scam Hits Works, Finance Ministries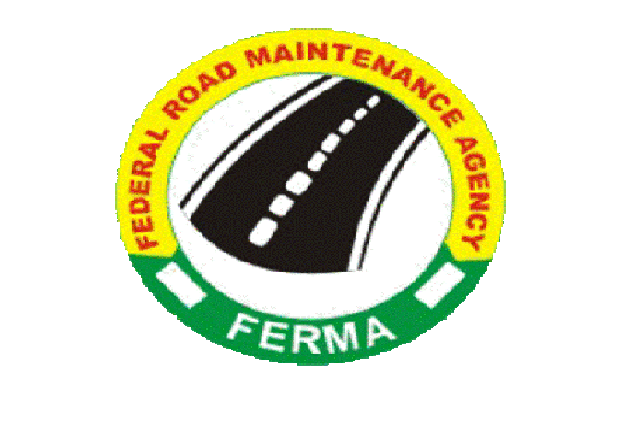 Members of the House of Representatives Committee on FERMA were shocked on Thursday with claims that the 2021 budget of the Federal Roads Maintenance Agency FERMA had been padded by N11 billion.
Mr. Nurudeen Rafindadi, the managing director of the agency had told the members that the budget proposal from FERMA was padded to the tune of N11 billion.
He laid responsibility for the act between the Ministry of Works the supervising ministry and the Ministry of Finance.
Following claims by a member of the committee that there were changes to the budget of FERMA, Mr. Rafindadi responding said:
"Our proposal of budget as it is today was submitted to the federal ministry of works. And the reason is that FERMA is an agency under the supervision of the federal ministry of works. We're represented at the cabinet by the honourable minister of works.
"Our budget is in the envelope of the ministry so the ministry is asked to submit their budget within that envelope and it includes budgets of agencies under the ministry of which FERMA is one . So we get instructions to submit our budget through the ministry of works, we submitted to them..