Setback For Trump As Court Rejects Bid To Stop Georgia Votes Count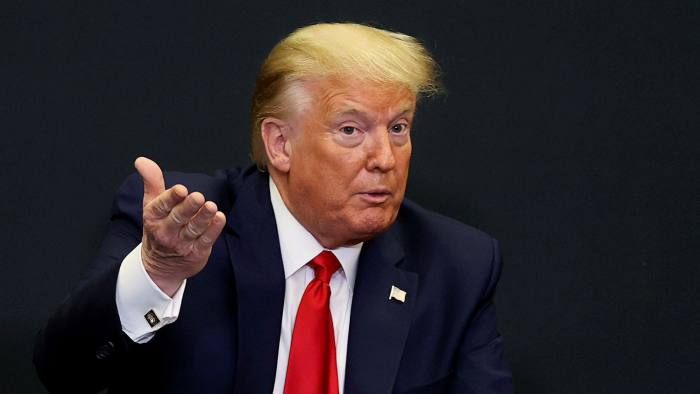 President Donald Trump's path to re-election was narrowing on Thursday after a judge in Georgia dismissed a lawsuit from his campaign seeking to limit absentee ballots.
The ruling came just hours after it was filed in Chatham County court.
Chatham County Superior Court Judge, James Bass dismissed the suit following a hearing that lasted about one hour.
President Trump's campaign had filed the lawsuit against the Chatham County Board of Elections on Wednesday following claims from a witness that late-arriving ballots had not been properly stored and that they may have been mixed in with timely ballots.
According to Judge Bass: "Having read and considered said petition, all argument and evidence of record, including the evidence presented at the hearing, and the applicable law, the Court finds that there is no evidence that the ballots referenced in the petition were received after 7:00 p.m. on election day, thereby making those ballots invalid."
"Additionally, there is no evidence that the Chatham County Board of Elections or the Chatham County Board of Registrars has failed to comply with the law."
Trump was leading in Georgia with less than 15,000 votes and it is feared that with the majority of the absentee votes going to his Democratic Party rival, Joe Biden that the president's pathway to victory could be narrowed if he loses Georgia with its 16 electoral votes.
Send Us A Press Statement Advertise With Us Contact Us