Trump Joins Bush, Carter As One-Term Presidents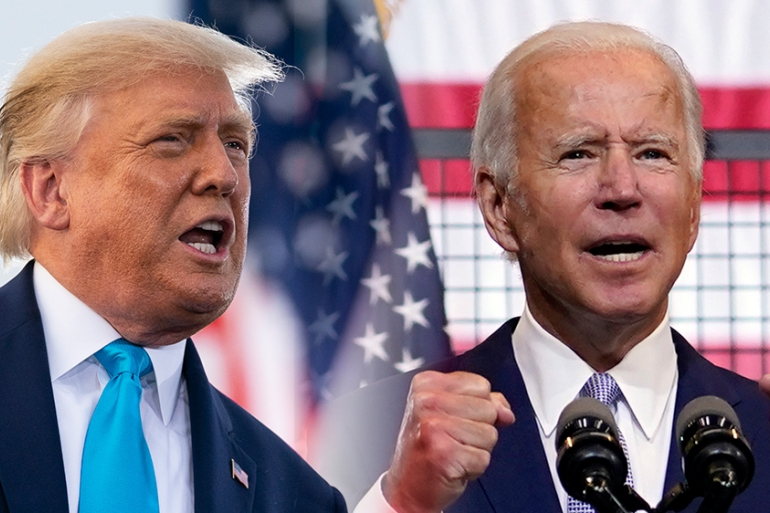 Donald Trump is to join Presidents George Bush, Snr. and Jimmy Carter as the only presidents of the United States to have failed re-election in the last fifty years.
Mr. Trump's defeat was confirmed in mid afternoon after Pennsylvania declared its votes for his Democratic Party, challenger, Mr. Joe Biden. The 20 electoral votes from Pennsylvania took Biden above the 270 majority needed to win the presidency in an electoral contest.
GWG reports that major American networks including Fox and MSNBC called the election for Biden even as Mr. Trump, the Republican Party flagbearer vowed not to concede.
Fox News called the election for Biden at 293 while MSNBC called it for Biden at 273 for the Democratic Party candidate.
It is the first time in modern history that a major party candidate will not concede.
The election saw the highest turnout of voters in history with Trump amazingly exceeding his 2016 votes by almost four million to 70 million votes.
Biden, however, polled the highest number of popular votes in history with 73 million votes.
Mr. Trump is, however, vowing to launch a series of legal challenges from Monday.