Tofa Flays Seizure Of Ladies Phones By Kano Hisbah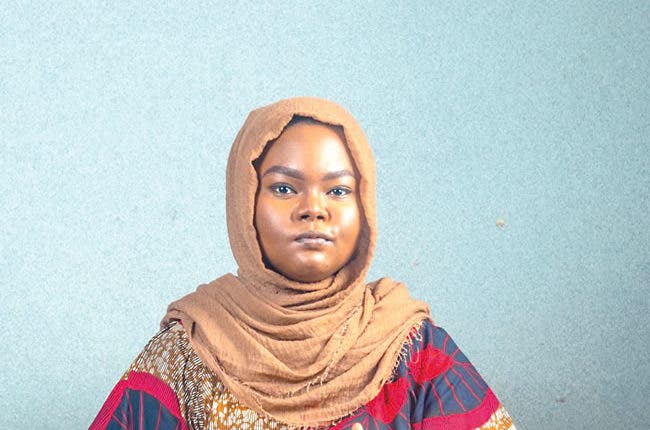 Kano based communication strategist, Aysha Othman Tofa and founder of Startup Kano has condemned the recent incidents of confiscation of phones from women in Kano describing it as a gross violation of the rights of the women concerned.
Speaking in an interview, Ms. Tofa also flayed the suppression of women in the society.
Responding to reports of the confiscation of phones belonging to women by the Islamic police otherwise known as Hisbah in Kano she said:
"This is human rights abuse and the Hisbah should really pay for the damages they've caused. I don't know what they think is on the women's phones. But, whatever it is, it doesn't warrant them to confiscate the phones but rather educate them on the potential danger such phones pose as religious teacher/security of the people."
She said that it was part of the difficult challenges that women had to pass through in society.
She said:
"It's very hard! It's a society that does not allow women to express their talents and voices, or to express their strength freely due to family, spouses, society and traditional challenges.
"I've personally faced challenges in my career just because I'm a woman, or because I'm a mother which I believe doesn't really have to be like that. I feel it's good to give women a chance before actually judging them. Honestly, I've been fighting this for a long time. I just hope it'll change. So, it's hard. But, as a woman, fighting for all this is worth it at the end of the day."