Suspense Over Fate Of 12 'Kidnapped' Police ASPs
Police Affairs Minister Wants Nigerians To Stop Paying Ransom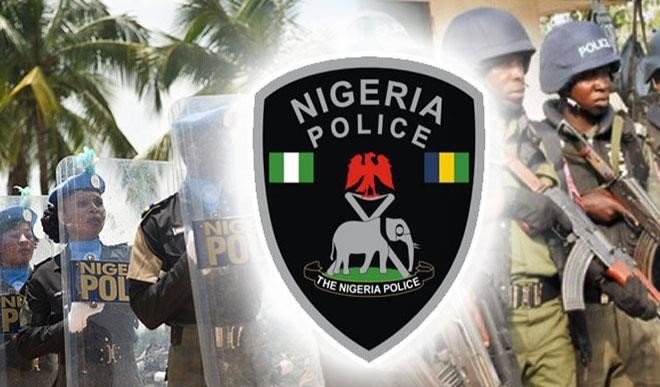 Suspense is hanging over the fate of 12 Assistant Superintendents of Police, ASPs alleged to have been kidnapped by bandits on their way from Borno to Zamfara for a special operation.
The kidnap which reportedly happened about 12 days ago recently came to light after the wife of one of the victims voiced out her fears following her husband's instruction to sell their house to pay the ransom.
Meanwhile, the minister of police affairs on Tuesday called on Nigerians to stop paying ransom to kidnappers saying that the money flow was fueling the vicious crime. He called on Nigerians to allow the police to do its work in fishing out the criminals.
The kidnappers of the police officers were said to have demanded a ransom of N10 million. Fears about the kidnap it was gathered came after one of the victims reached out to his wife to sell their home to get the N1million for his own release.
However, Thisday has reported that the police high command in Abuja was still trying to verify the kidnap as at Tuesday.
"We are aware but we are trying to verify that the kidnap took place," Deputy Force Public Relations Officer and Chief Superintendent of Police, Mr Aremu Adeniran, said.
However, the minister of police affairs, Magari Dingyadi has enjoined Nigerians to stop paying ransom to kidnappers saying that the cycle of ransom payments was feeding the vicious crime.
Speaking to newsmen on Tuesday, the minister said that while he was conscious of the pains, however, enjoined Nigerians to be more patient and give the police the time to carry out its work.
He said that in most of the cases where people are kidnapped that the police if informed help to bring out the hostages.