Finance Expert, Albert Okumagba Dies At 56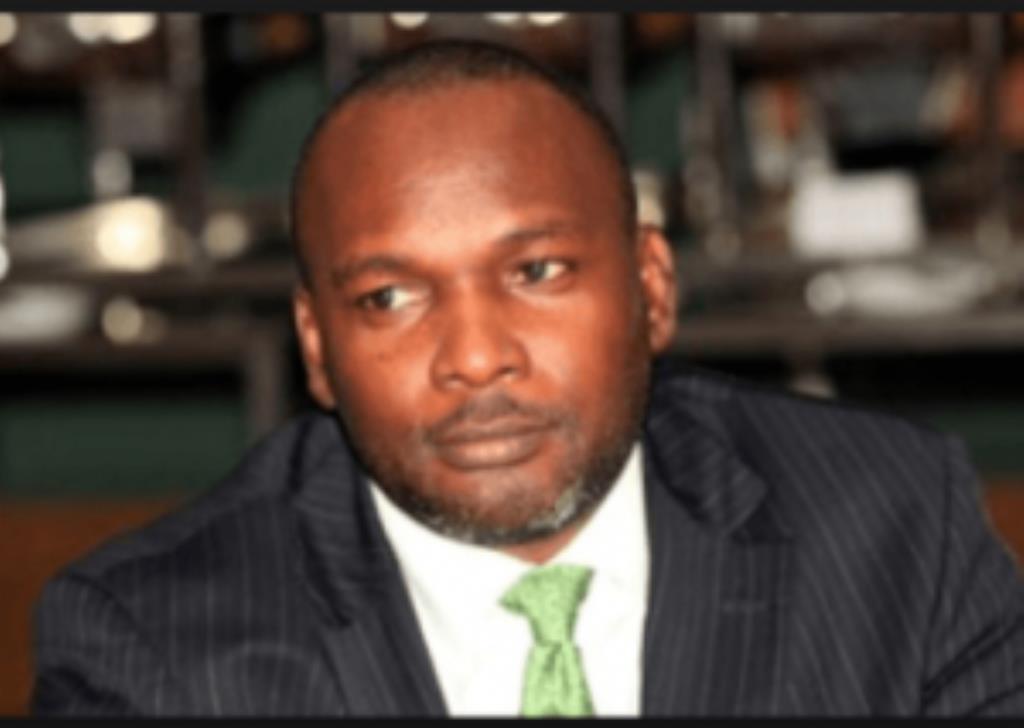 By GWG Staff
One of Nigeria's most prominent financial players, Albert Okumagba has died at 56. Okumagba was the managing director of BGL Securities Limited and BGL Private Equity Ltd and was a major player in some of the country's major financial engineering schemes.
Among the schemes he would be most remembered for was the takeover of UBA by Standard Trust Bank a scheme that shook the Nigerian financial landscape.
Always playing from the background, he was a scion of the popular Okumagba family in Delta State.
Sources said he died of a heart attack in Abuja. Mr. Okumagba according to sources was heavily exposed in the privatization programme of the country's electricity companies after the naira collapsed to as low as 520 to the dollar leading to his financial partners calling in their commitments.
Besides he also had issues with the Securities and Exchange Commission, SEC over complaints raised against BGL by some of its customers.