Donald Trump Jr. Tests Positive For Coronavirus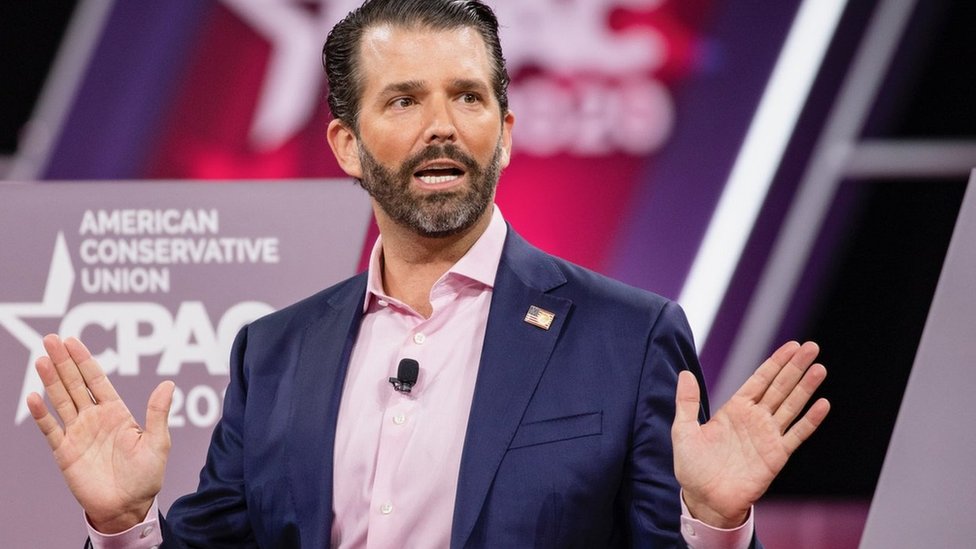 Donald Trump Jr. the eldest son of President Donald Trump has tested positive for coronavirus, a spokesman announced on Friday.
Trump jr. was diagnosed for the virus causing the pandemic at the beginning of the week but he is said to be completely asymptomatic as at Friday.
"He's been completely asymptomatic so far and is following all medically recommended Covid-19 guidelines," the spokesman said in the statement.
He further revealed that Mr. Trump jr. has been in quarantine since the outcome of the test.
He is the second son of President Trump to have been infected with the virus following the earlier infection of the last child, Barron.
Don Jr.'s girlfriend, Kimberly Guilfoyle, who is a former Fox News host, tested positive for the virus in July, and also recovered.