Tougher Times Ahead As Nigeria Enters 2nd Recession In Four Years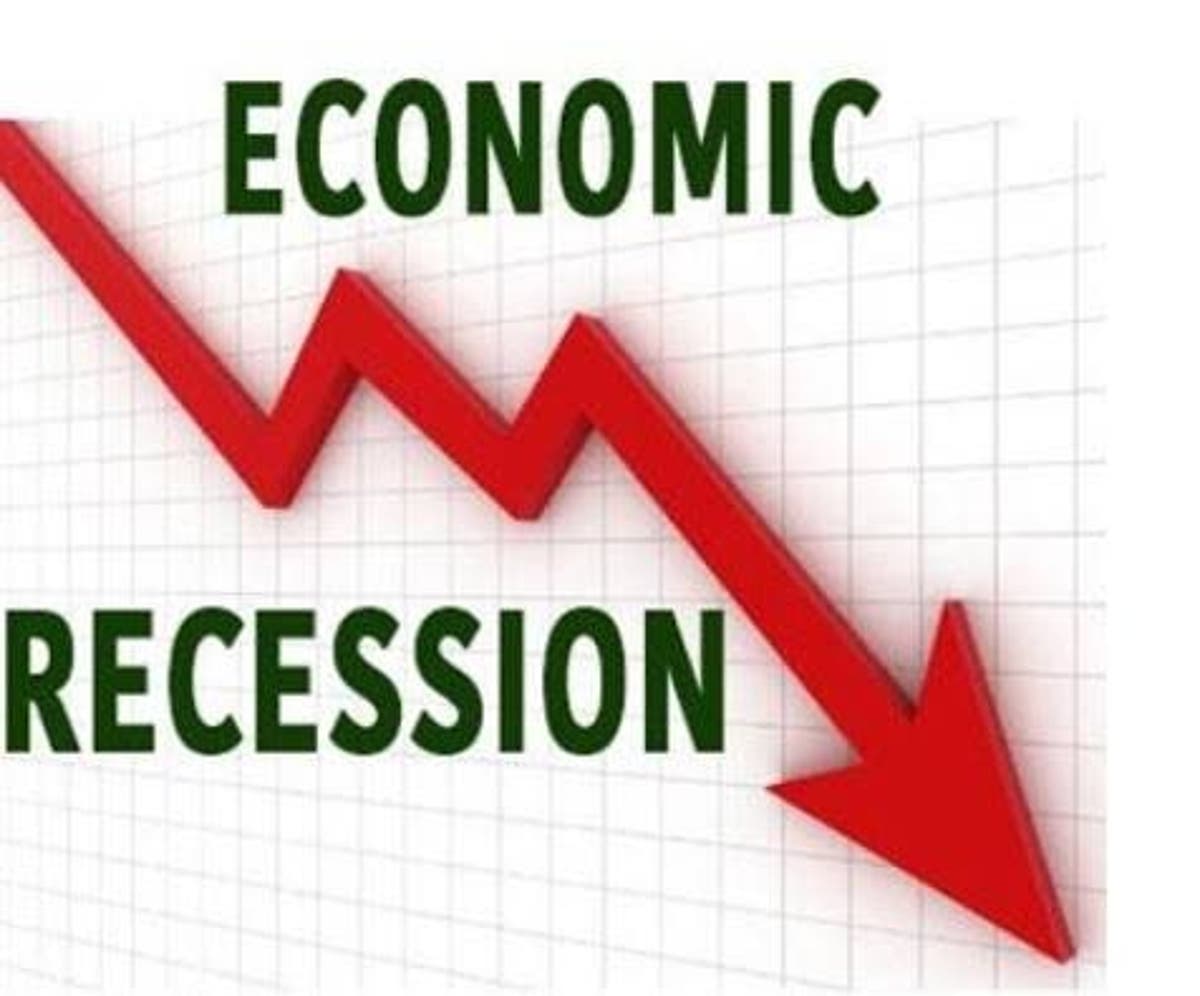 Nigeria officially slipped into its second recession in five years on Saturday as it emerged that third-quarter economic growth slipped 3.62%.
The negative growth followed the unsurprising negative Gross Domestic Product figures for the second quarter which was 6.10% largely blamed on the COVID-19 lockdown of the economy.
The classical definition of a recession is two consecutive negative growth of GDP.
Nigeria government officials were yet to respond to the latest figures which, however, were not unexpected given the continued shadow of the pandemic over the Nigerian economy.
The last recession was in 2016 that followed the lethargy the new Muhammadu Buhari administration brought to the management of the economy, notably putting investors at bay with its dithering procrastination in the enunciation of policies and appointments. Ministers were not appointed until six months after the administration came on board.
At that time In 2016, the second quarter GDP contracted by 2.1% from the modicum 0.4% in the first quarter. At that time the slip was largely attributed to the lunge in oil prices and production capacity. Oil prices fell from a high of $114 per barrel to $44 per barrel in Q2 2016.