Police Raise Suspicions, As APC Chairman's Body Is Recovered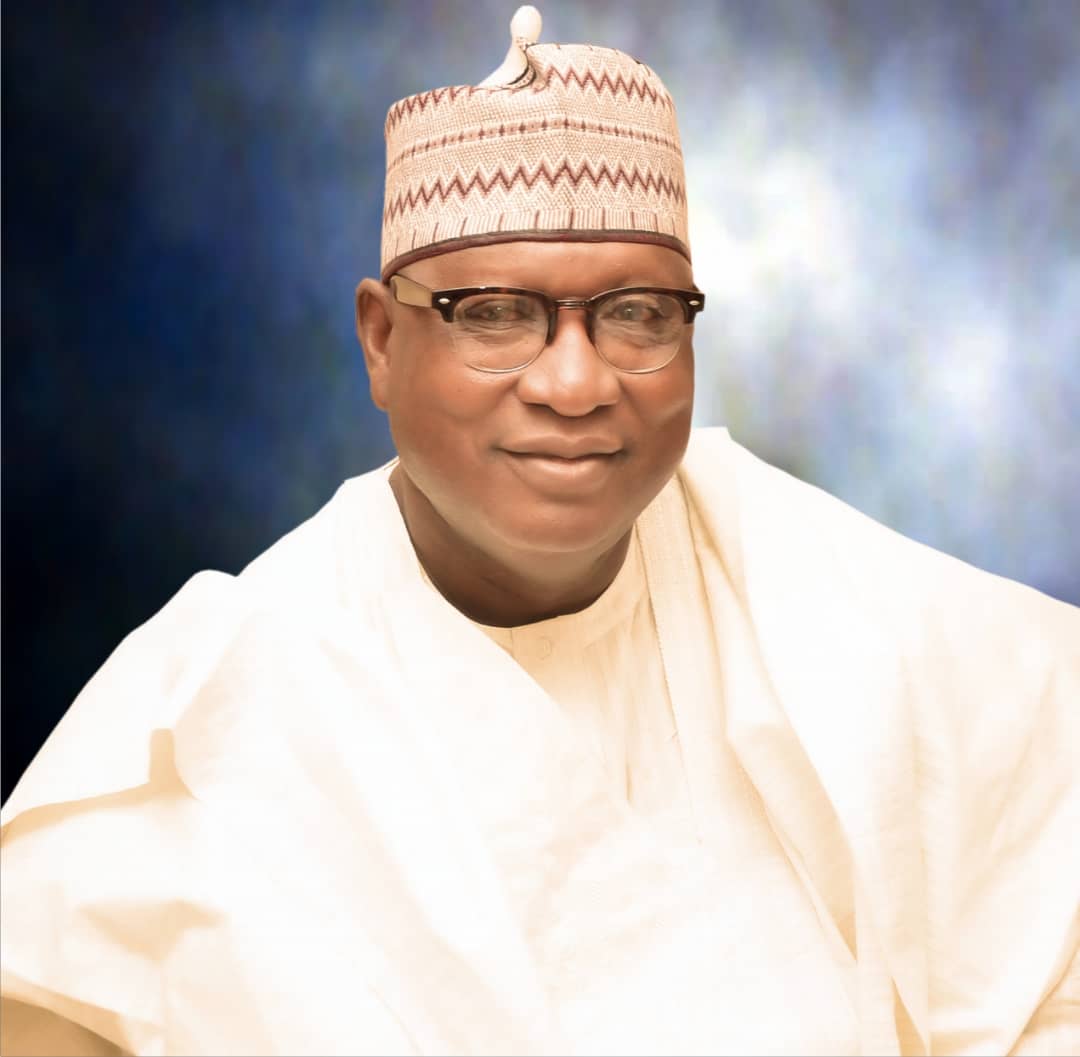 By Ella Makondo
The police have raised suspicions over the killing of the Chairman of the All Progressives Congress (APC) , Nasarawa State, Mr Philip Shekwo.
GWG had reported that Shekwo was abducted by unknown gunmen who stormed his house on at about 10: 00 pm on Saturday and whisked him away under heavy gun fire.
The state Police Commissioner,  CP Bola Longe confirmed this in an interview with newsmen in Lafia.
According to him, the body of the deceased was found close to his residence in Bukan Sidi area of Lafia.
"From what we have seen so far since yesterday, the intensity of bullets matched on his house in fierce effort to gain entrance to the house points irresistibly to the fact that it was more than Kidnapping and where we found his body is too close to his house.
"When a kidnapping is carried out it is for profit making but with a twinkling of an eye , the man was killed , no demand what so ever was made. We believe is an assassination.
"That not withstanding we are going to carry out extensive Investigative that will give us all the necessary clue that will show actually what has happened," he said.