Return The Bride Price If… – Actress Says When To Flee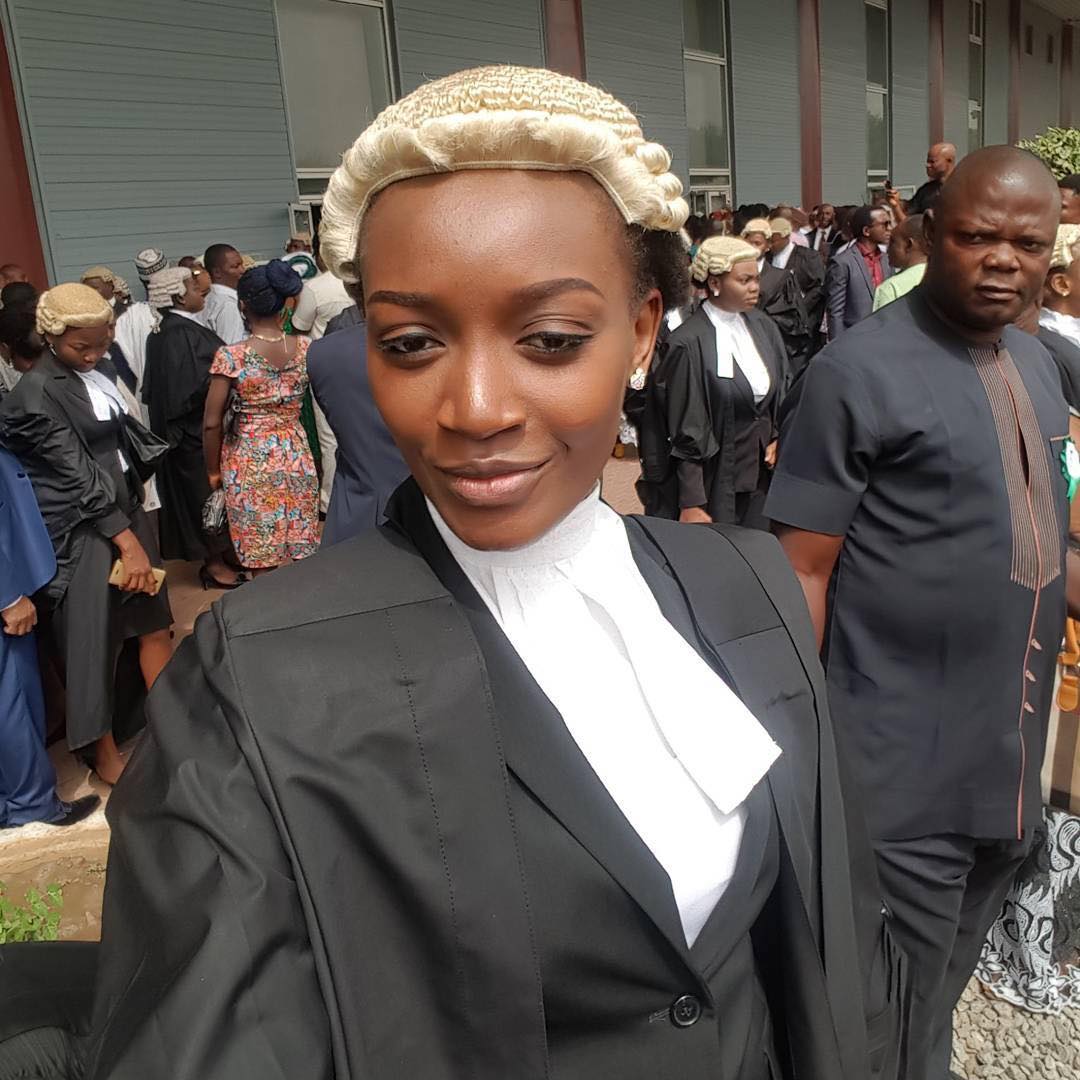 By Ella Makondo
Up coming Nolloywood actress and lawyer, Adaeze Eluke has advised men to return any abusive wife and collect back the woman's bride price, adding that unmarried men should run away from such women.
In a post made on her social media platform she said any man who marries a wife who turns abusive because she brings food to the table should go and collect back his bride price from her parents.
"Hey bro if she cheats, manipulates and abuses you physically behind the close door because she brings food to the table, go collect back bride price wey you pay.
"If you haven't married her, run for your life. You will not die of hunger, Soro Soke Sir." she said.
Send Us A Press Statement Advertise With Us Contact Us