Why News Of Birth Of Benin Princess Was Delayed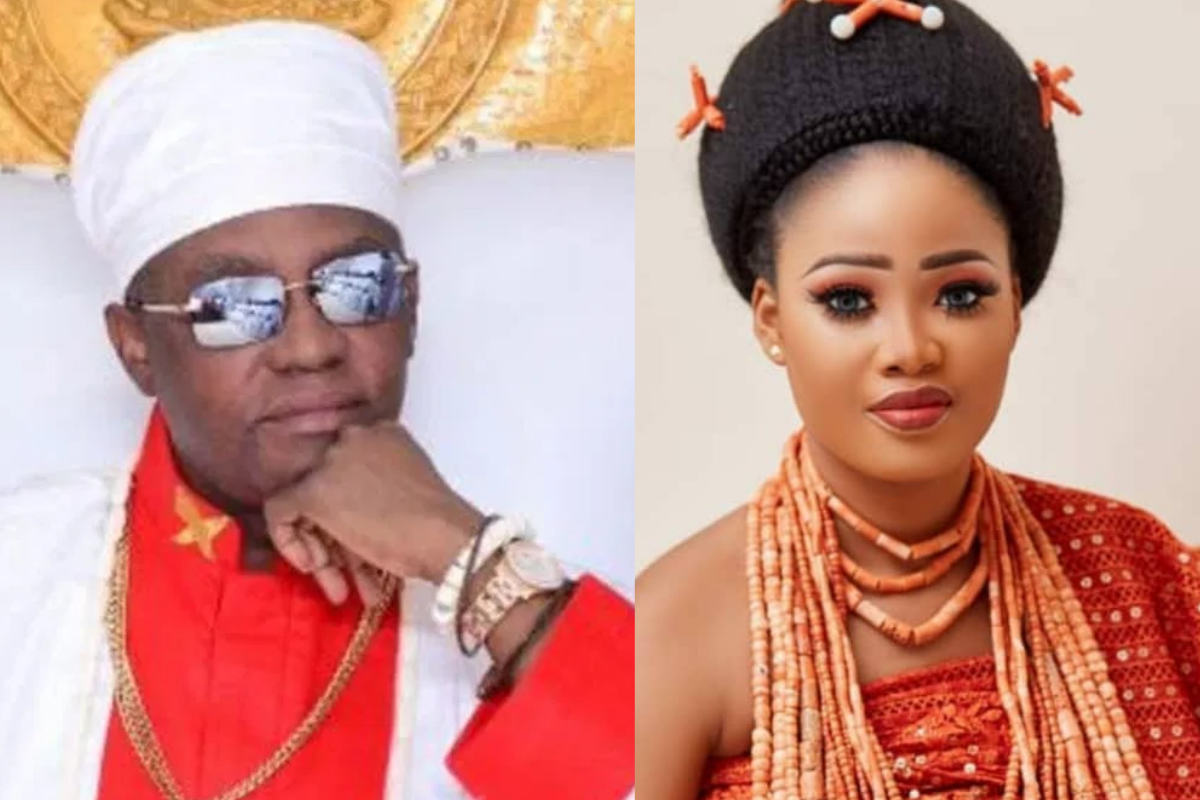 The palace of the Oba of Benin has explained the one month delay in the release of the news of the birth of the latest princess in Benin land.
The princess was delivered by Queen Owamagbe on October 20, 2020.
However, news of the birth of the princess came to most people following a press statement issued by the palace on Friday, November 20, 2024.
The press statement issued by the Benin Traditional Council in explaining the delay in relaying the news to the population said:
"The delivery took place on the 20th October, 2020 on the birthday and coronation anniversary day of His Royal Majesty. On that day, the #EndSars protest and tension were already on, therefore the announcement was delayed till now."
The statement further deposed that the infant princess and her mother are in excellent health and good spirtis.