Five Steps To Survive The Nigerian Recession
A GWG Special Perspective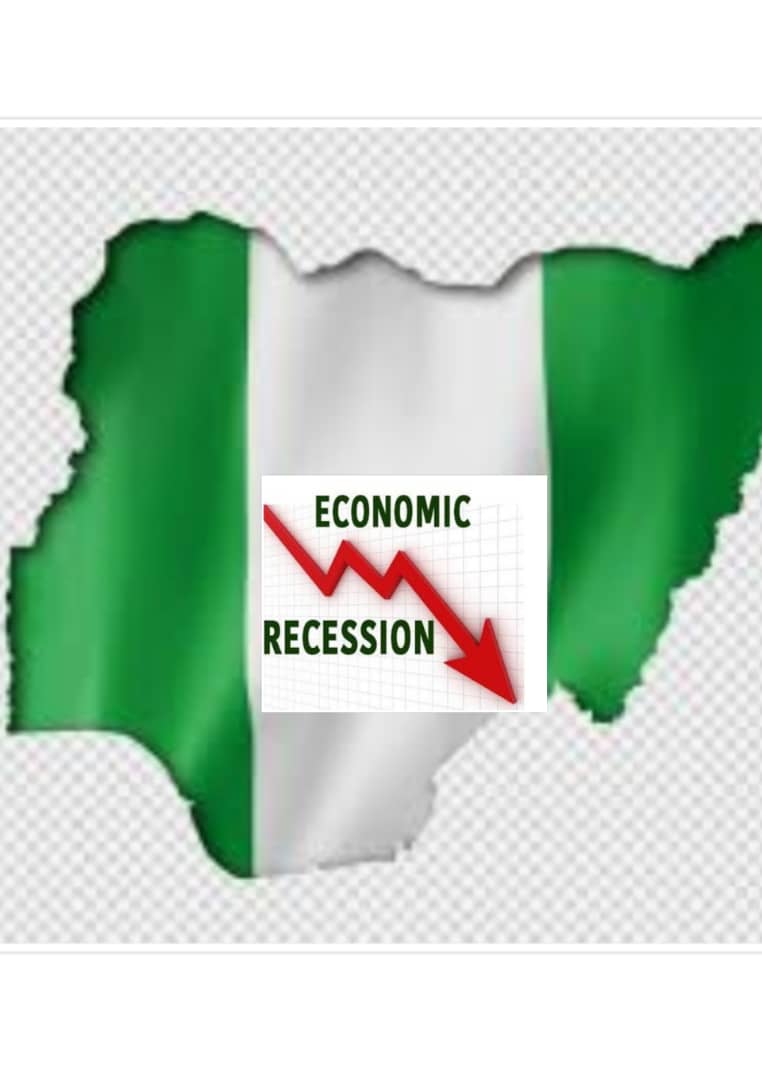 By Godwin Ameh
The news that Nigeria slipped into the second recession of the Muhammadu Buhari presidency has been received with equanimity. Unlike the first recession in 2016 that was largely blamed on the dithering procrastination of the president forming a government, the present recession has been largely attributed to external factors.
The COVID-19 pandemic is at fault. But the question as to whether the Nigerian government prepared itself for the recession is, however, the subject of debate among commentators.
Whatever the actions or inactions of the government, how Nigerians react to the recession would determine whether they come out strong or are swallowed by it.
GWG presents five things you can do to survive the recession:
Learn to live within your means
It was Thomas Jefferson, the United States' third president, who once famously quipped, "Never spend your money before you have earned it." This piece of advice couldn't be more useful amid the current harsh economic realities and the economic uncertainties of the near future. The debt you incur could land you in hot water during an economic recession especially if your expenses is above your income. One of the few exceptions to this rule is if you plan to buy a house. The idea is to create a monthly budget and track your spending.
Find a supplementary source of income
One of the best ways to survive a recession is to earn more money. This entails finding ways to expand your business, starting a business that deals in essential goods, taking a new job, or working overtime at your current job.
You may also want to leverage on social media to market your goods or services at a time when social media usage has risen markedly thanks to the coronavirus-enforced lockdown.
Margo Vader, a financial author, once said, "Small amounts saved daily add up to huge investments in the end". Without savings, there is no investments hence its significance in financial prosperity. If it's important to save during economic boom, then it goes without saying that it is crucial in times of economic gloom. The best way to boost savings is to avoid splashing the cash on new clothes, cars, tech devices, or electronics.
Cut back on nonessential purchases
Cut your coat according to your cloth goes the popular saying. Now that you have a tight budget, find ways to cut down on your outgoings. The aim is to reduce nonessential expenses to the barest minimum in order to free up more money. Remember, no money spent during a period of economic crisis is insignificant; every dime counts.
Learn new essential skills and improve your education
No knowledge gained is ever a waste of effort or time. If you can't find ways to boost your savings or repay your debt, endeavour to improve your skills and education at least. If you ever lose your job or your business suffers, you will need a new income source, and the essential skills you have will surely come in handy. There are tons of free essential online courses available, offered by nonprofits like Khan Academy, Coursera and subsidised online learning platforms like Udemy. There are also plenty of free online resources for entrepreneurs, such as Shopify Academy.
Send Us A Press Statement Advertise With Us Contact Us