Why We Oppose Our Son, Obiozor As Igbo Leader – Orlu Group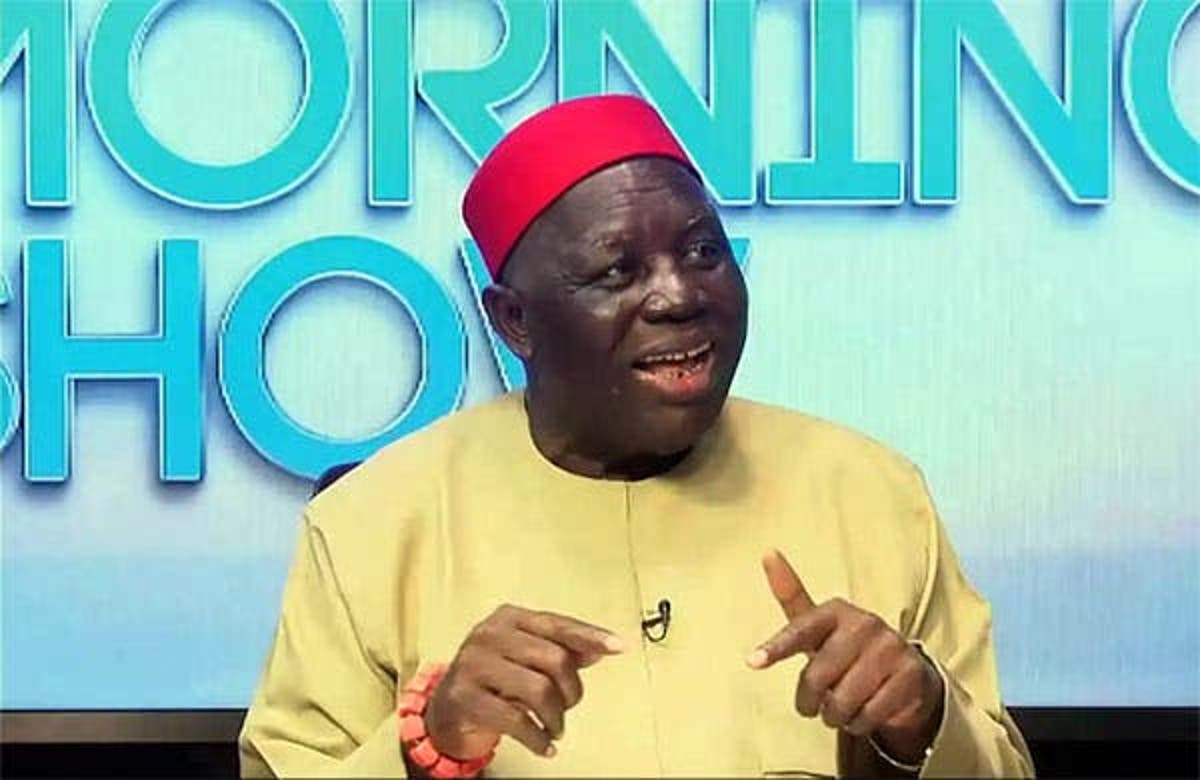 In a shocking development, the Orlu Political Action Committee, OPAC has rejected the nomination of the Orlu born, Prof. George Obiozor as the new president-general of the Ohanaeze Ndigbo.
The group said that it was illogical after the complete domination of the ethnic group in the politics of Imo State for another Orlu son to emerge as Igbo leader.
Noting that it was needful to sacrifice the position to other groups in the state, OPAC in a statement asked those behind the nomination of Obiozor to reconsider people outside Orlu for the position.
"Ohanaeze Ndigbo is run on the basis of law, not lawlessness. And the constitution of the apex Igbo body is clear on the modalities for electing a new president," the group said in a statement made available to Vanguard.
"The purported endorsement of one man over the others by a so-called Imo stakeholders does not stand. Of a truth, we are embarrassed that Imo State keeps exporting negative examples to the world
"But beyond the infractions which have been caused by the jaundiced endorsement, we are provoked by the attempt to bring in an Orlu man as the president-general of Ohanaeze.
"Since 1999, our people in Orlu have dominated the politics of Imo State. Everything is about Orlu. Three governors in quick succession have come from Orlu. This is an aberration! "And the man who has been purportedly endorsed for Ohanaeze Ndigbo president-general is from Orlu zone.
"What moral authority do the Igbo have to complain about marginalization in Nigeria if Orlu people have perpetrated the worst form of marginalization against the other parts of Imo State?
"As conscientious leaders from Orlu, our insistence is that all Orlu sons are morally unfit to aspire for the president-general of Ohanaeze. We must begin to practise what we preach. Let the other zones in Imo State give us their best for scrutiny."