Imo Starts Demolition Of Illegal Structures From Govt House!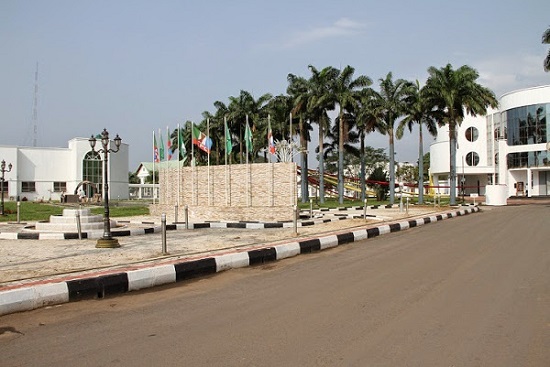 The Hope Uzodinma administration is to commence the demolition of illegal structures in New Owerri starting from illegal structures within the new Government House.
The Imo State commissioner for Information and Strategy, Chief Declan Emelumba who disclosed this said that the government would demolish all illegal structures not captured in the New Government House permanent site plan at New Owerri.
Hon. Emelumba further disclosed that the state executive council has ordered the demolition of all illegal shanties and the restoration of Arugo and Ekwema layouts to its original plan.
"A careful observation reveals that individuals have shown total negligence towards government properties and have continued to erect structures not approved by the state government without any form of restrictions," he said.
"This is a clear indication that the shared prosperity government of Gov. Hope Uzodimma is keen to restoring the beauty of the New Owerri plan and further save the state from illegal structures.
"The General public is therefore encouraged to support this recent move of the government by complying with the directives and further jettison the thought of vendetta and acrimony from the government to her citizenry as all is geared towards building the Imo of our dreams."