Leave Lugard Out Of Nigeria's Troubles – Aisha Yesufu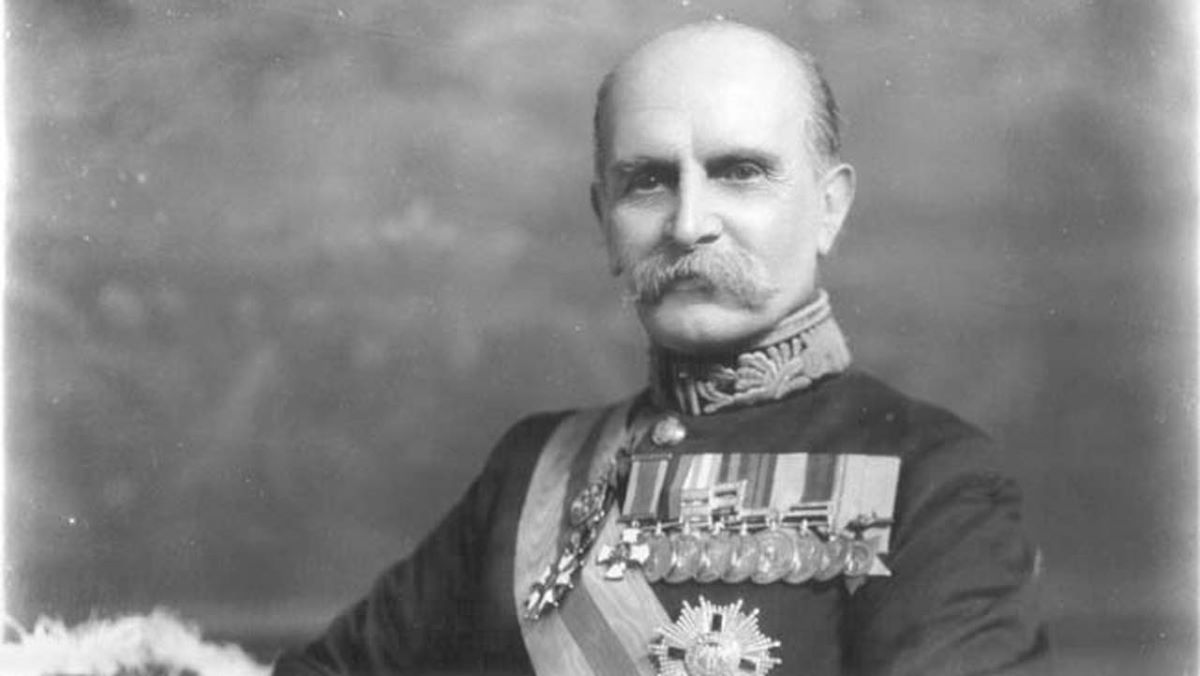 By Emmanuel Adigwe
Popular activist and co-convener of the Bring Back Our Girls Movement, Aisha Yesufu, has enjoined Nigerians to stop blaming Nigeria's first Governor-General, Lord Lugard for the country's troubles.
GWG recalls that Lord Lugard was the one who joined the northern and southern protectorate together in 1914. An action many believed till date is responsible for Nigeria's backwardness.
Reacting to the urge, the activist enjoined Nigerians to stop blaming the former colonial master, saying that everyone should contribute its own quota for the progress of the country so that in the future they will be remembered for their efforts.
She wrote: "Be blaming Lord Lugard and not focus on your descendants that will equally blame you for what you should have done. Lord Lugard was once a youth and later older generation now part of ancestors!"
Send Us A Press Statement Advertise With Us Contact Us