Why We Are Afraid Of Igbo Presidency – Ihonvbere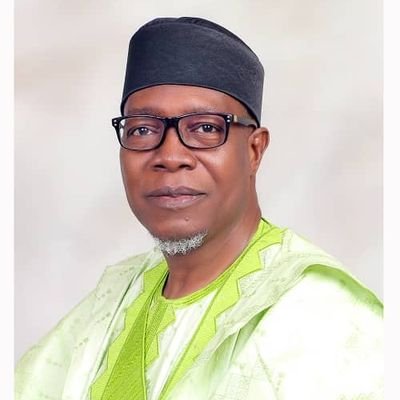 Former presidential aide and member of the House of Representatives, Prof. Julius Ihonvbere has opened up on why some Nigerians are scared about talk about Igbo presidency.
Speaking in an interview, the erstwhile secretary to the Edo State Government said the talk about Igbo presidency scare people because it gives the impression that the Presidential Villa would be taken up fully with Igbo with other ethnic groups relegated.
While endorsing the desire of the Southeast to produce a president from the region, he, however, counselled that it must be achieved through consultation.
Prof. Ihonvbere who spoke in an interview with Vanguard, said:
"For me, those who keep talking about Igbo presidency scare other people. Why do they call it Igbo presidency? Are they going to change it to villa of Igbo presidency?
"No. It is a president coming from the South East of Nigeria who happens to be Igbo, maybe but it could be a non Igbo from the South East. There are also Igbo in Rivers state which is in the south south. So for me, they have every democratic right under the constitution, under the zoning principles of the leading party and the minority parties to aspire for that position.
"Now, the conversation can begin from there. But it is the way your masquerade dances that attracts others to tell those ones that are not dancing well to leave the dance floor.
"But if your main masquerade is dancing like someone with a broken leg, people will shift and begin to look at the small masquerade that is dancing well."