It's Wrong To Pay Bride Price On Non-Virgins – Omokri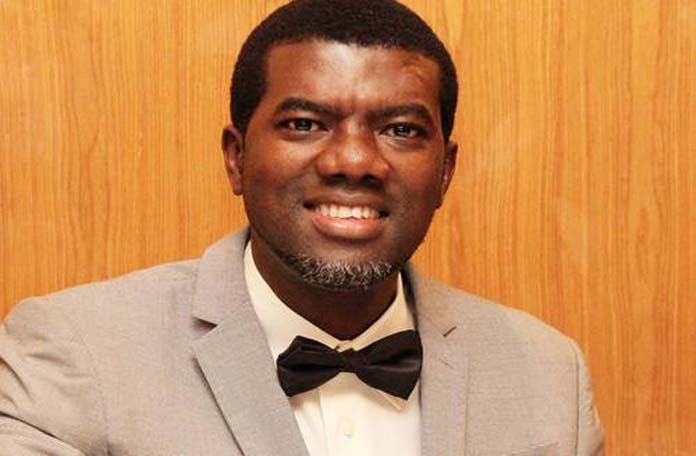 By Emmanuel Adigwe
Bride price should not be paid on women who are not virgins at the point of marriage, Reno Omokri, former presidential aide in the Goodluck Jonathan government has said string a wild debate on social media on Monday.
Omokri, who is no stranger to controversies, took to his Facebook page on Monday stressing that only virgins deserve bride price.
He wrote: "Paying bride price for non virgins is like paying for what other men get for free. Scripturally, bride price is ONLY paid for virgins (Exodus 22:17).
"That is why David paid a bride price for Michal (1 Samuel 18:25), but not for Abigail (1 Samuel 25:42). Save your virginity until marriage. Virginity is precious before God.
"So precious to the extent that when the Israelites went to war, they were not permitted to kill virgins (Numbers 31:18). And don't say that grace allows you not to keep your virginity until marriage. Grace is not a license to sin (Romans 6:1-2)."