Owerri Set To Dazzle As Gabriel Bello Hooks Jessica Odom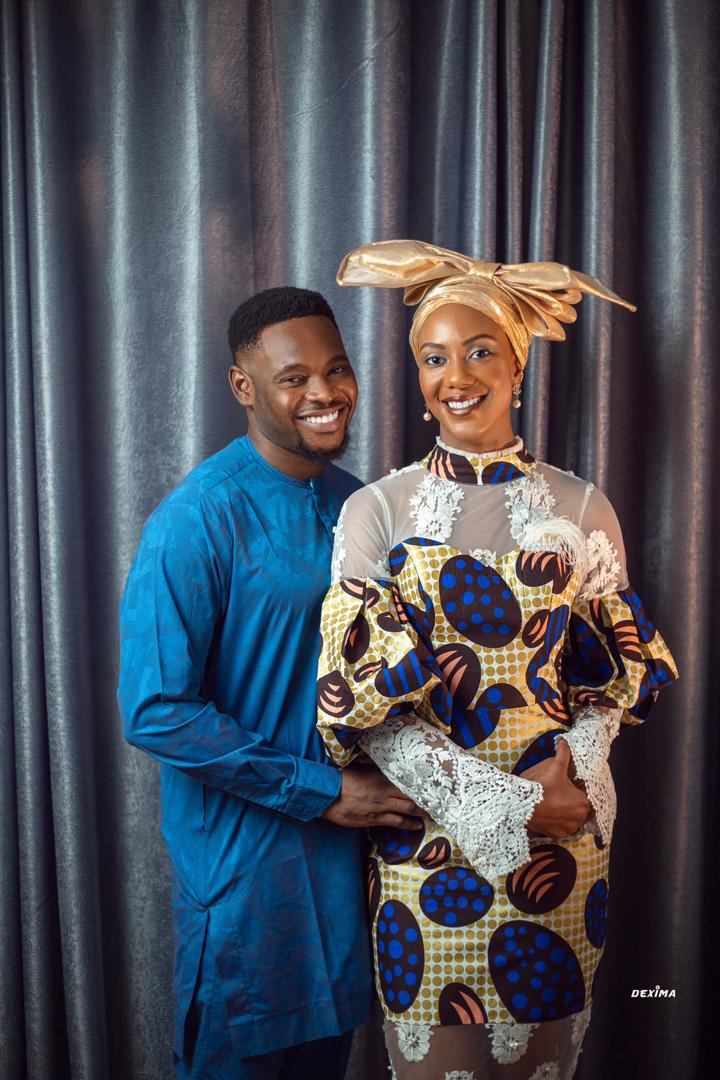 Last December 21, 2019 witnessed a wedding of the year when former FCT Minister of State, Chuka Odom gave away his medical doctor first daughter in marriage to a Delta State born medical doctor based in the United States of America.
Come December 28th 2020, the Odoms will host a traditional wedding ceremony for their second daughter, Jessica Odom, a Queen Mary University of London LLM (Distinction) and LLB University of Reading (Second Class Upper) at his country home in the Imo State Capital, Owerri suburb of Ikeduru.
The people of Ikeduru and Okene in Kogi State will gather on that December date to consummate the union according to Igbo traditional marriage rites, long before the church wedding comes up in April 2021 by His grace. The event promises to be a classic trad, as the youths will describe it, but it will also be a wedding of cultural dimension when you think of the rich cultural traditions of the Igbo and the Ebira. It will be a clash of cultural diversity of the two peoples and will be quite a significant outing called Wine carrying in Igbo tradition (Igba Nkwu).
Not only will the legal community converge on Ikeduru in their numbers, as the two parents and Jessica come from there, but so too will be the digital people who will be there to honour their member. It will be a rare outing for the people of Imo and Kogi because Gabriel and Jessica will be out to showcase their social groups and ultimately add colour and vivacity to the event.
Retired Justice Moses Bello was the President of the Customary Court of Appeal, Abuja while Chuka Odom is a former FCT Minister of State, a legal luminary, businessman and politician. Both Gabriel and Jessica's intimidating Curriculum Vitae includes skills in organization and leadership, legal analysis, business planning and execution. I will not be surprised if both of them end up running a successful business when their skills are amalgamated into one powerful force.
The traditional event promises to be one that leads to a great union.