Why Obaseki's Certificate Forgery Trial Must Hold Everyday – Court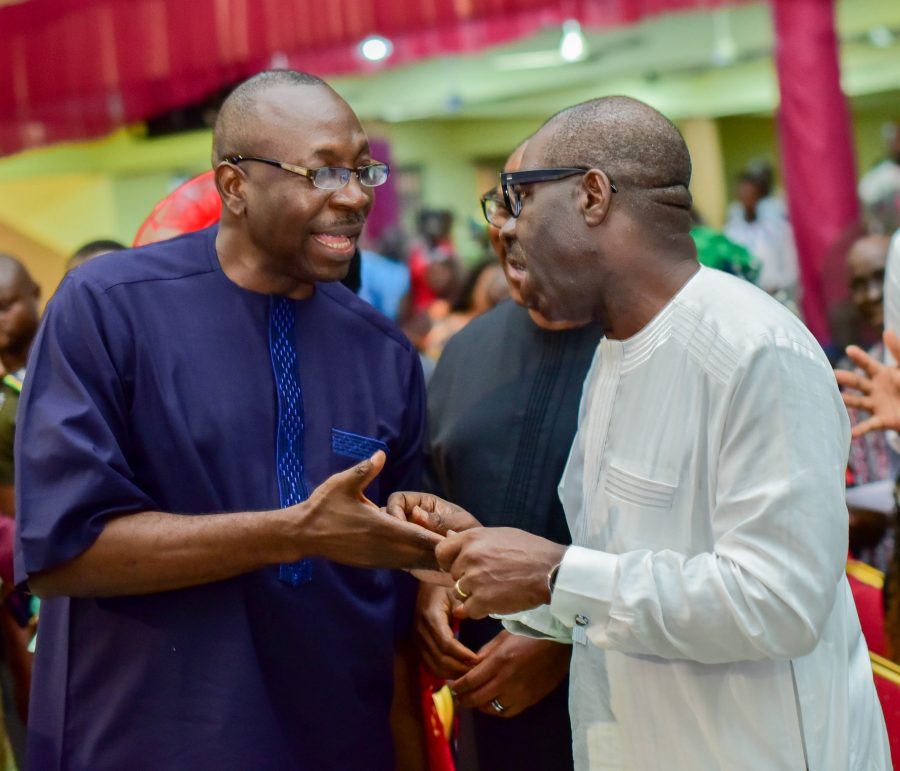 By GWG Staff
The Abuja Division of the Court of Appeal, Friday gave reasons why the trial of Governor Godwin Obaseki over an allegation of certificate forgery at a Federal High Court in Abuja must proceed on a daily basis.
The appeal court said it was wrong to stay stay proceedings in his trial pending the determination of his interlocutory appeal as had been agreed to by a Federal High Court.
The three-man panel, presided by Stephen Adah said that it refused to grant the indefinite adjournment as requested by Obaseki because the law does not permit granting of a stay in either pre-election or election matters.
The stay had been granted by Justice Ahmed Mohammed of the Federal High Court.
The Court of Appeal in its ruling disagreed with the position of the trial judge, noting that Section 258 of the constitution does not allow for a stay of proceedings in a pre-election or election matter.
In its unanimous decision, the Appeal Court ordered a return of the case to the trial judge, adding that trial should be on a day to day.
The court's decision is hinged on the fact that by the rules governing pre-election matters, a High Court has 180 days to hear and take a decision on a case.
Anything outside the 180 days becomes statute barred and irrelevant.
The All Progressives Congress, APC and one Williams Edobor had dragged Obaseki before a Federal High Court, on the claim that he, Obaseki, forged the Bachelor of Arts Degree certificate he tendered to the Independent National Electoral Commission in his bid for the last governorship election in Edo State.
Obaseki in his reaction had, however, prayed the Federal High Court to strike out some submissions in the APC's response to his reply. The Federal High Court, however, refused a development that forced him to appeal to the Court of Appeal. He had upon the appeal asked the same Federal High Court to stop the forgery trial pending the determination of the appeal.
The trial judge, Justice Mohammed had agreed to his application saying thus:
"Once a lower court is aware of an appeal at the Court of Appeal, it will be wrong to ignore such application and go ahead with the suit.
"This suit is hereby adjourned sine die to await the decision of the Court of Appeal for the first defendant's application for stay of further proceedings," the judge said.
It was based on this decision that the Court of Appeal on Friday refused saying that the trial should continue in order not to beat the 180 days set for a decision.