Insecurity: We Must Be Patient With Buhari – Adesina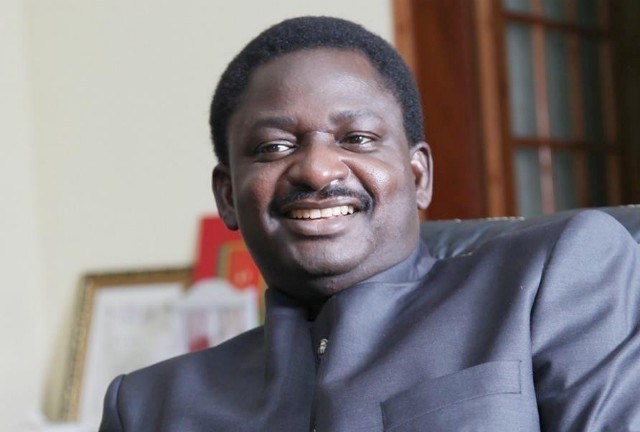 By Emmanuel Adigwe
The Senior Special Adviser on Media and Publicity to President Muhammadu Buhari, Femi Adesina, has enjoined Nigerians to be patient with the president concerning the issue of insecurity in the country.
Adesina disclosed this when he appeared on Politics Today,a programme on Channels Television on Sunday.
He stated that security is not something that one can attach a timeline to since it is an ongoing exercise.
According to Femi Adesina, "security remains a work in progress" as there was a time in this country that bombings, kidnappings and other foms of insecurity happened almost on a daily basis.
"Patience must be elastic, it's not something that you get to a point and say patience has run out. Patience must be a continuous thing," he said.
He urged Nigerians to appreciate the little work done so far while he also acknowledged that there is still room for improvement.
"Let's be thankful for small mercies. There are challenges, but that is not the constant," Adesina said.