COVID-19: Secret Ways Churches Benefited From Lockdown – Ighodalo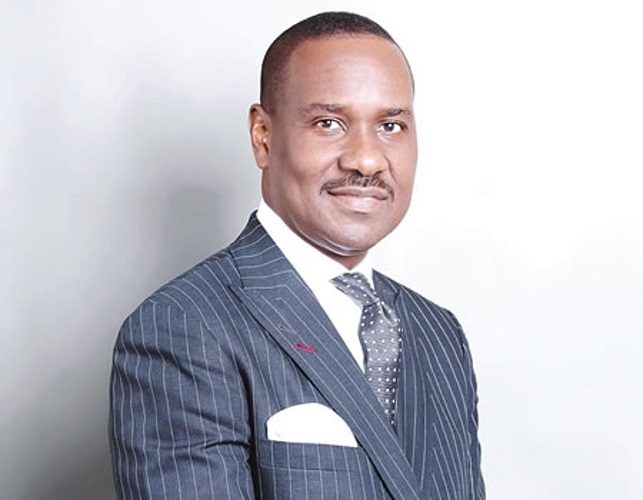 By Emmanuel Adigwe
In line with the biblical injunction that all things work together for good, the Senior Pastor of Trinity House Church, Pastor Ituah Ighodalo, has said that closing down churches in the wake of new fears about COVID-19 would not harm churches.
Rather, Ighodalo who said that the churches benefited by the earlier lockdown through focusing on home fellowships, would not be averse to any new lockdown.
Ighodalo spoke when he appeared on Arise Television on Monday where he strongly rebuffed claims that churches were largely responsible for flouting the COVID-19 social distancing protocol.
According to Pastor Ighodalo. Churches should be shut down if necessary.
He said: "There is nothing sacrosanct about a religious house, it is just a gathering of people who want to worship God. If that gathering and that intimacy in the gathering will lead to the spread of germs or disease, God because you want to worship him will not say that the physical things you need to do should not be done.
"So if we need to shut down the churches, why not, it was shut down several months ago, we didn't die, we survived, the churches learned how to go online and Christianity benefited from it because we now began to use more of technology to offer our evangelism and worship of God.
"We've reduced things to house fellowships, smaller gatherings but you know what life must continue. No church should feel the government is against them, we are just a social gathering, the same way they are against night clubs, the same way they are against event centres, it is nothing personal and I really don't take it personally.
"I think we are in a moment of crisis and if the churches need to pay some price or go through some situation, then let's go through it."