Femi Adesina's Remarks On Insecurity: Nigerians Ask, 'What Happened To Him?'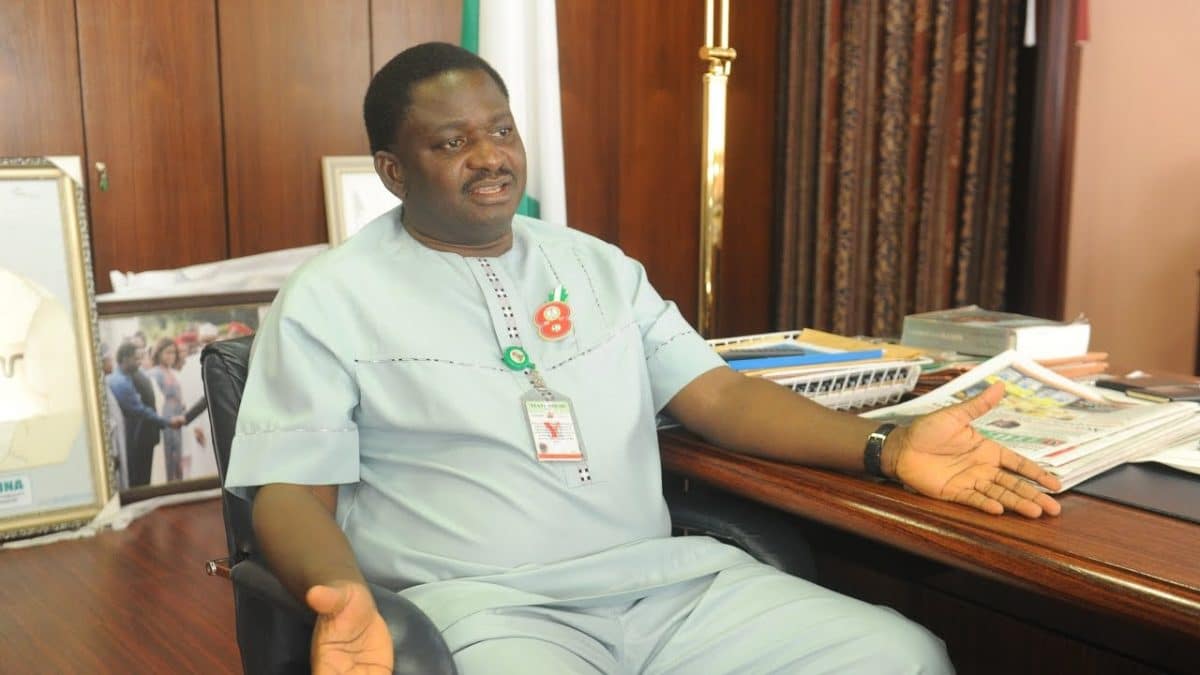 By Emmanuel Adigwe
The Special Adviser to the President on Media and Publicity, Femi Adesina, has come under severe criticism for his statement that the present administration of President Buhari has done better in terms of security than the administration of Goodluck Jonathan.
GWG had earlier reported that Adesian featured on a national television programme on Sunday where he pointed out that the killings and bombings were now less frequent as the country now goes weeks and months without any incident.
He was speaking concerning the recent happenings concerning the abduction of students by the Boko Haram insurgents as he pointed out that President Buhari is still on track as he promised to stop insecurity in the country during his campaign.
"There are times, a week, two weeks even a month that you don't have all these things happening. There was a time in the immediate past when they happened daily several times. You talked of one bombing within three or four days.
"Let's be thankful for small mercies. Any mercies we receive, let's be thankful for it, and let's not dwell on negatives alone.
"Life is taking the rough and smooth together. So, sometimes we see when things go on for days, for weeks with no negative developments, let us emphasise those ones… We have challenges but these are not the constants in the country," Adesina had said.
The statement of the presidential spokesperson has elicited reactions as some netizens took to the micro-blogging platform to berate Adesina for making comparisons between two terrible situations as many were of the view that the country is not better off now than it was before.
GWG brings some of their thoughts below: