Anambra Community Raises Committee To Sign Peace Pact With Fulani Herdsmen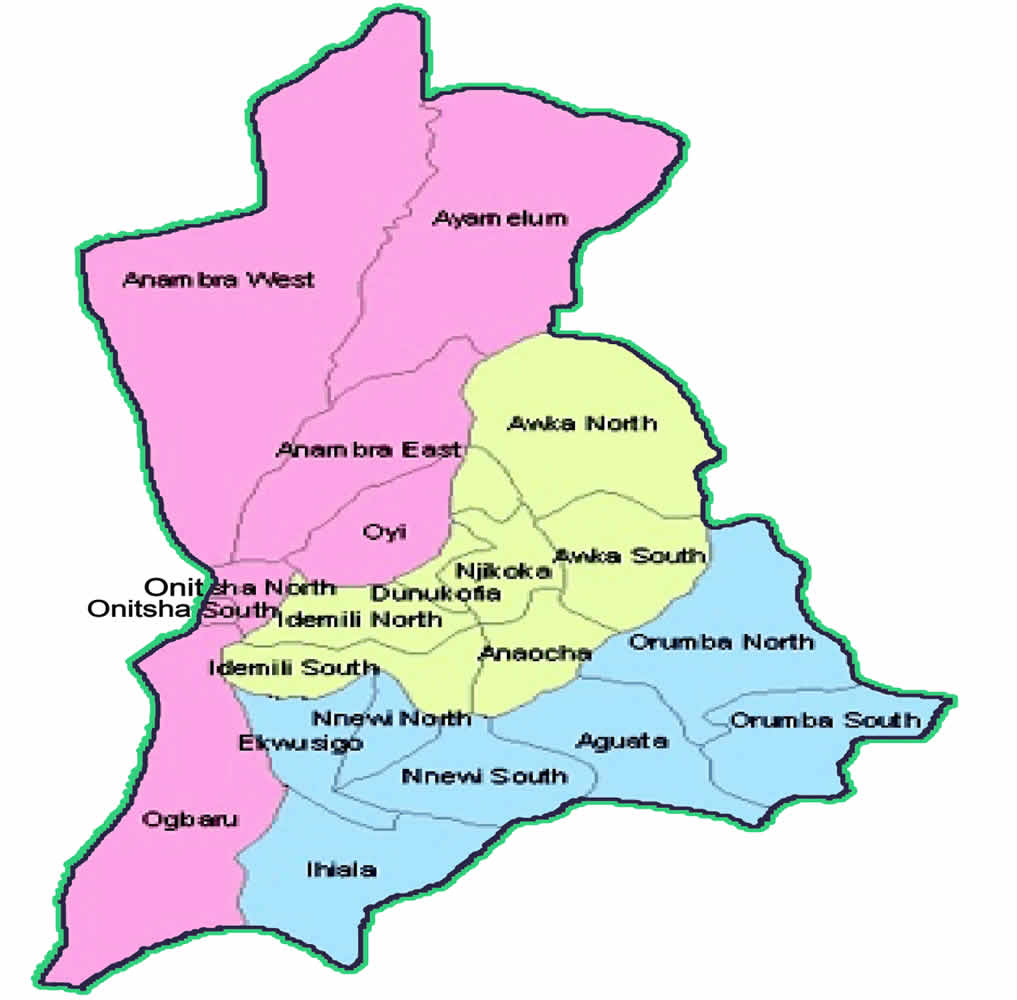 The people of Mkpunando-Aguleri are to sign a peace pact with Fulani herdsmen who have come grazing in their community, the traditional ruler of the area, His Royal Highness Igwe Johnson Mbanefo has said.
Ahead of the peace pact, the monarch met with Ndichie and Ojiana on the issue.
The meeting according to Daily Independent was held at Amaisiokwe Mk­punando-Aguleri and had all the elders from Ugwuoba, Umuagu, Ngalagu, Umuawonu, Abo, Umunoke, Amaerulu and other villages in attendance.
According to Igwe Mbanefo, the meeting was to intimate his subjects of the coming of the Fulani herdsmen into the community for cattle-grazing as well as the need for them to have a cordial relationship with their visitors.
The monarch added that the Committee that would dialogue with the herdsmen to ensure that there was no violence for the period of their sojourn in Mkpunan­do-Aguleri. He further added that he didn't want hoodlums to seize opportunity of differences to exacerbate differences that may exist.
He said, " They would have a committee that would liaise with the herdsmen so that they would be in agreement to checkmate their activities.
"I also told them that His Excellency the governor has said that anybody cow destroyed his property, the herdsmen would pay for it. So they would be in dialogue to avoid misunderstandings."
The monarch who said that he was not very happy that the Fulani herdsmen were coming to their community, however, said that there was nothing he could do about it given that they were Nigerians.
"There are herdsmen that have be­come citizens either by birth or by marriage in Anambra. Those herdsmen are the ones we can harbour because they have been living with us for a long time now.
"Not all the herdsmen are bad. The ones that come into Anambra don't cause problems because they know it is their place of residence. They will also inform you when the bad ones come from Niger Republic," Igwe Mbanefo was quoted as saying.