APC Group Wants Yahaya Bello Ignored On COVID-19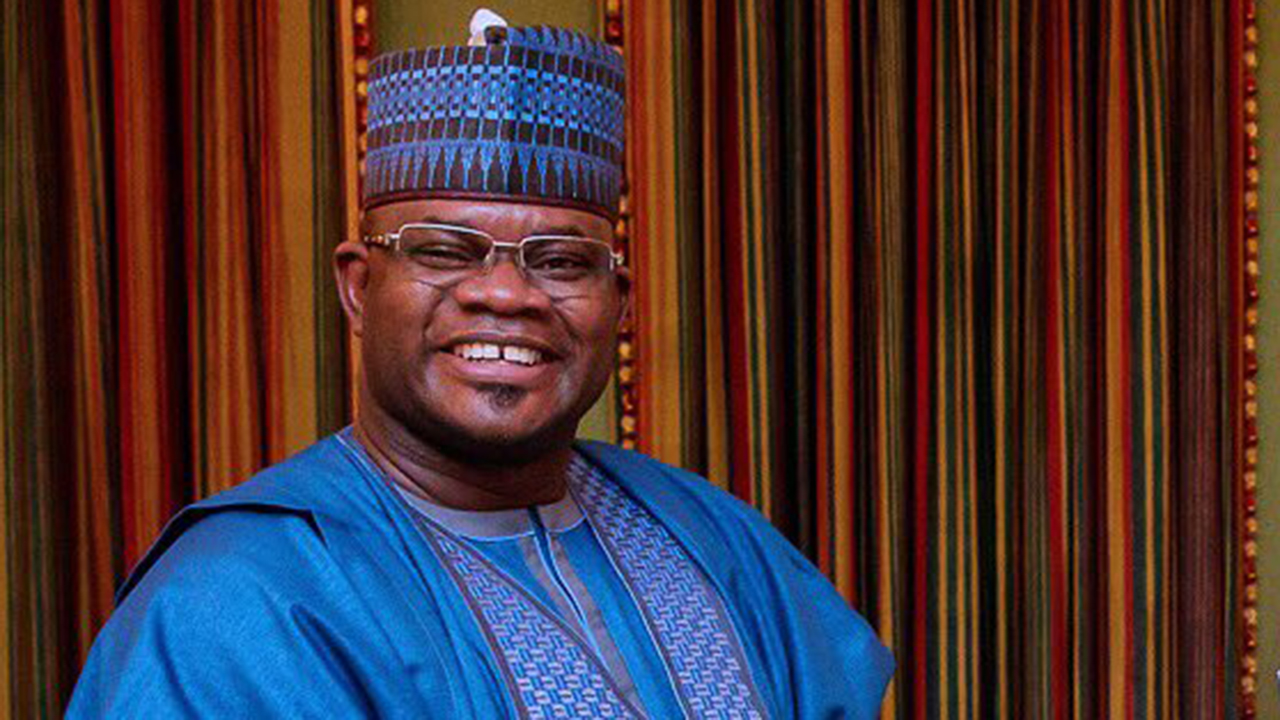 The APC Mandate Defenders, a pro-Muhammadu Buhari group has asked Nigerians to disregard the cautions of Governor Yahaya Bello on the second wave of the COVID-19 pandemic saying it is a reflection of his disloyalty to the president.
The group in a statement said what it described as the 'pedestrian remarks of the governor' that the Presidential Task Force on COVID-19 was deceiving the president was without foundation as it accused the governor of hypocrisy in his reactions to the issue.
The statement signed by the group's publicity secretary, Ifeanyi Emeka warned that stakeholders like Gov. Bello must understand, respect and protect the sensitive stakes they hold in the country, instead of making unguarded utterances about what they know nothing about.

"If hot weather condition should be his lactobacillus logic for denying the existence of Covid-19 in the country, what then can he say about India, Brazil, South Africa who are on the same tropical region with Nigeria and are among the worst hit countries by Coronavirus?

"Of a truth, whether Gov. Bello believes in the existence of Covid-19 or not is not our concern but trying to cast aspersions on certain persons who are risking their lives and have their family members exposed to the dangers of Covid-19 is unacceptable to us.

"This is the same governor who denied the existence of Yellow Fever in his state when about 50 persons died of it in Etteh Community in Olamaboro Local Government Area of the state when a lawmaker representing the area in the state House of Assembly, Hon. Ujah Alewo brought the matter for urgent attention before the state assembly.

"Instead of raising awareness on risk communication and community engagement in the 239 Wards and 21 Local Governments Areas of his state to avoid community transmission ahead of the coming super spreader events as well as equipping the state to contain the new strain of Covid-19 in line with the directive of President Muhammadu Buhari, the governor is busy building castle in the air.


"We view his opinion on the second wave of Covid-19 as well as his derogatory remarks on those charged with the responsibility of fighting to contain the second wave of the virus in the country as an attack on Mr. President which has undoubtedly put some question marks on his loyalty to President Buhari.

"We therefore advise the general public to ignore Gov. Bello and take personal responsibility for their lives and safety as the reality of the second wave of Covid-19 has dawned on us."
Send Us A Press Statement Advertise With Us Contact Us