Kudos, Knocks For Bakare 'Politicking With Tinubu' In Church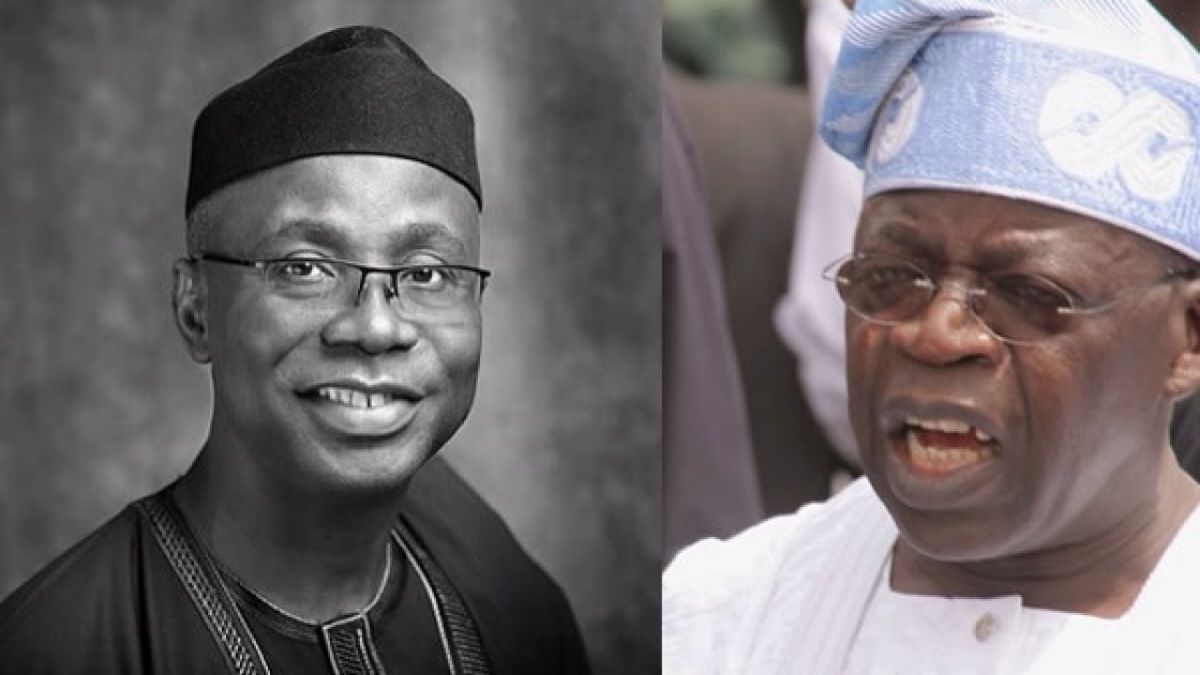 By Emmanuel Adigwe
Popular and sharp-witted Pentecostal preacher, Tunde Bakare has come in for sharp questioning after he knocked critics of the national leader of the All Progressives Congress, APC, Asiwaju Bola Tinubu.
Bakare, the senior Pastor and founder of Citadel Global Community Church, formerly known as Latter Rain Assembly, had in a video that has since gone viral said that Tinubu deserves more than the respect that he has been given.
While many did not find fault with his stance or his acquittal of a man given his pastoral calling, many were, however, taken aback by his political partisanship on the pulpit with many saying that he had converted his podium from a church pulpit to political podium.
There were also claims that the preacher was spreading confusion after proclaiming himself as a possible aspirant for the presidency in 2023 to again be seen clearing the way for one of the most dominant aspirants, Tinubu.
Nigerians have taken to Twitter to share their views on the inclinations of the former Deeper Life, RCCG pastor.