Mixed Reactions On Kukah's Comments On Buhari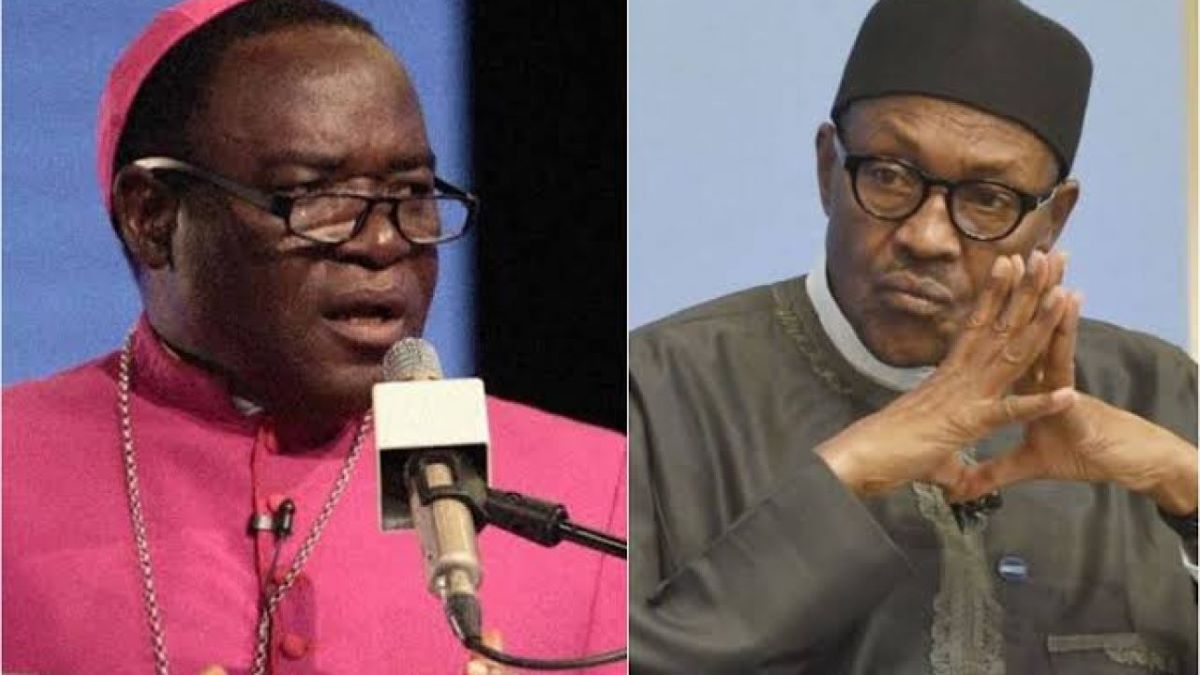 By Emmanuel Adigwe
Bishop Matthew Kukah's comments on alleged marginalisaiton of the rest of the country by the Buhari administraiton have been received with diverse reception in the social media.
GWG had earlier reported the news where the bishop had stated that there could have ben a coup if a non-northern Muslim president tried a fraction of what Buhari did.
Bishop Kukah also accused President Buhari of institutionalising northern hegemony by "reducing others in public life to second-class status".
Also, the minister of information, Lai Mohammed, has called upon the bishop to desist from stoking the embers of hatred.
Apart from Mohammed, other Nigerians have also reacted to the statement of Bishop Kukah. To some what he said was right and brave. Many commended him for speaking the truth on the claim that the bias of President Buhari's administration is glaring for all to see.
However, there were others who faulted him for using the altar to address political issues.
Also, some persons accused the bishop of "leading the attack" against former President Jonathan and enthroning President Buhari, they thus asked the bishop to enjoy what he paid for.
GWG brings some reactions on Kukah's comments on Buhari's as conveyed on twitter: