Without Tinubu APC May Not Survive 2023 – Adeyeye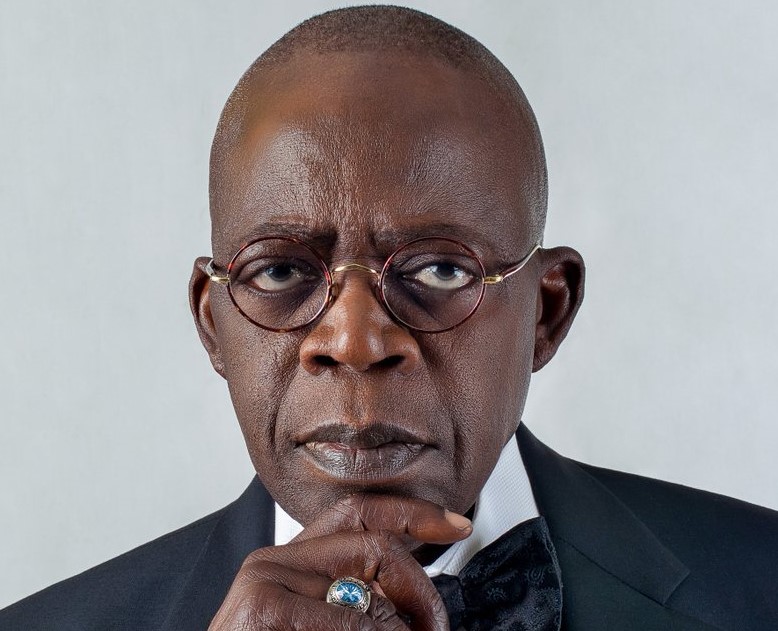 APC may not survive as a party without Bola Tinubu as its 2023 presidential candidate, Prince Dayo Adeyeye, Chairman, Planning Committee, South West Agenda for Asiwaju Tinubu 2023 (SWAGA '23) has said.
Speaking in an interview, he also declared that Tinubu was the best to unite the country together in the face of present agitations across the polity.
Adeyeye, a former minister of works under the Goodluck Jonathan administration and subsequently spokesman of the PDP spoke in an interview with Saturday Sun.
Asked to relate his agitation for Tinubu with claims that the party may collapse after President Muhammadu Buhari, he said:
"We are embarking on this mission to prevent this. Honestly, the emergence of a person like Bola Ahmed Tinubu is one of the things that can make APC to survive beyond 2023.
"If you are a deep political analyst, and you understand politics of this country, Tinubu taking over the mantle of leadership of this country now, as National Leader of APC, is what we need now."
Noting that the country needed someone with the political dexterity of Tinubu's to navigate present challenges contending against the country, he said:
"We are now facing very serious challenges, such that the unity and continued co-existence of this country is threatened. So, we need a leadership that can hold the country together. It is when we have Nigeria together that we can think of development. I am saying that the person is Bola Ahmed Tinubu.
"I challenge anybody, if you have a better candidate, bring him forward and let us see. Then, let us go to Nigerians and market them. We will see who has the better candidate. I believe that the challenge is to have a good leader to succeed President Muhammadu Buhari, who has tried his best. We should begin to identify somebody to take over from him and do a fantastic job."