Edo: Obaseki Accepts Mayaki's Apology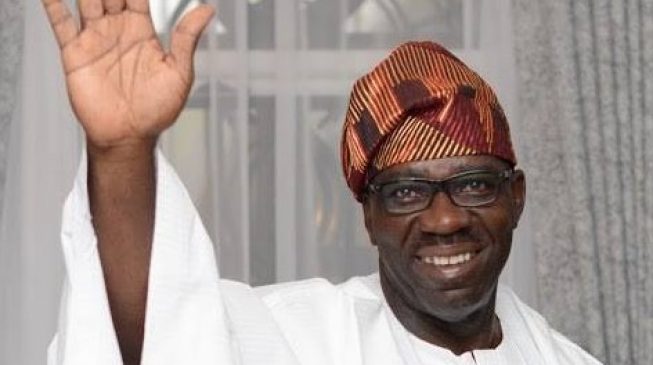 Godwin Obaseki has accepted John Mayaki's apology over lies told about a meeting between the governor and Mike Igini, the Resident Electoral Commissioner in Akwa Ibom State said to have been held to compromise the last Edo State governorship election.
Mayaki had recently apologized over the allegation made by him alleging that it was a mistake on his part and that no such meeting ever took place.
Igini had dragged Mayaki to court over the allegation following the failure of the APC campaign council spokesperson to retract the statement as demanded of him within the specified period of the allegation last September.
Mayaki had, however, had a rethink and made a public apology, saying:
"I tender my profound apology to Igini; Governor of Edo State, Godwin Obaseki; and Anselm Ojezua, whose names appeared in that statement and on whom the story touches directly," Mayaki had written in a statement obtained by GWG.
Governor Obaseki it has now emerged has accepted the apology according to the spokesman of the PDP in Edo State, Chris Nehikhare.
How Obaseki Accepted Mayaki's Apology
The PDP in a statement issued on Sunday while asking Pastor Osagie Ize-Iyamu, Comrade Adams Oshiomhole among others to emulate Mayaki had said:
"Upon chancing on the statement, I drew the attention of the Governor of Edo State, Mr. Godwin Obaseki, who was the target of attacks by the APC in the election, to the statement and its submissions. The Governor in his usual good nature as a person who does not bear grudges against people, accepted the apology and said he has forgiven John Mayaki."