Ikpeazu Clears Air On His Defection Plan To APC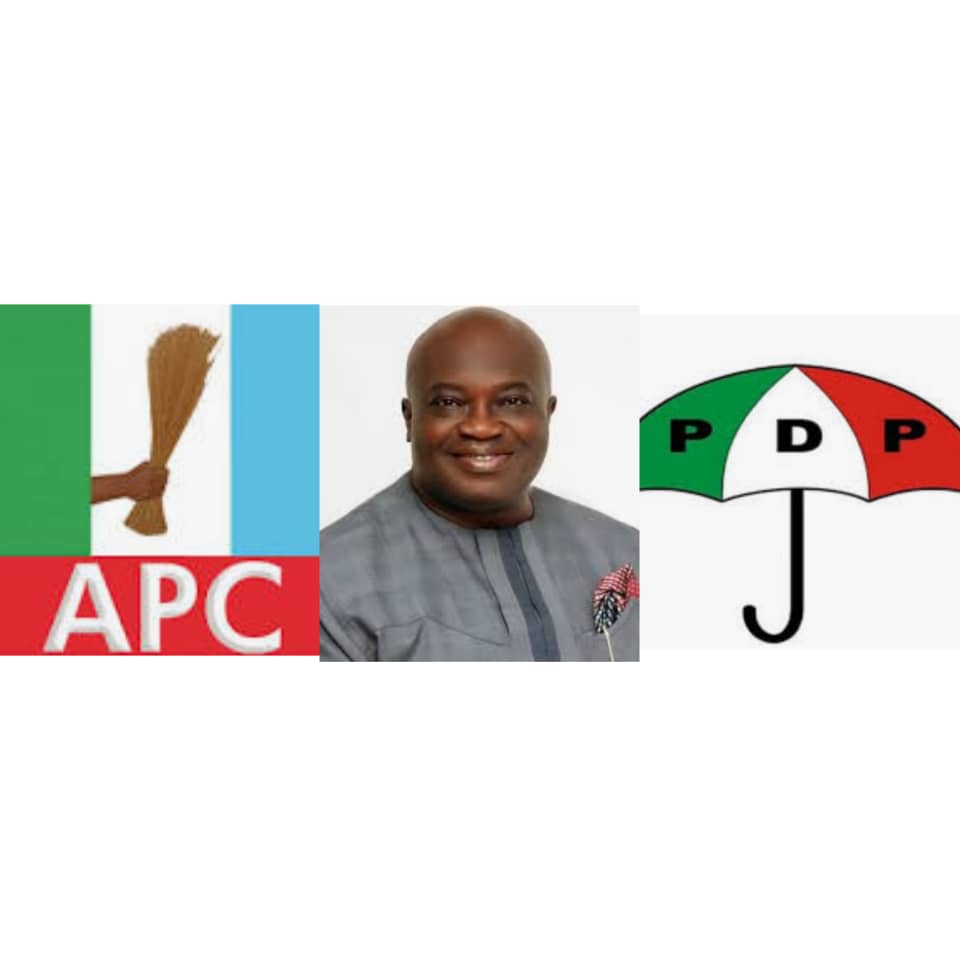 Okezie Ikpeazu has put to lie the claims of his imminent defection from the PDP to the APC saying that there was no basis for such in Abia State.
The governor in an interview the governor said there was nothing on ground to justify such a move.
The political terrain had been sufficed with the news that at least one more PDP governor was going to defect to the APC following the defection of Governor Dave Umahi of Ebonyi State.
Besides Governor Nyesom Wike of Rivers State who made the claim, the penultimate governor of Abia State, Senator Orji Uzor Kalu had specifically called out Ikpeazu as having agreed to defect to the APC.
Ikpeazu's Defection
However, speaking in a radio interview, Ikpeazu debunked the claims saying:
"I do not see any reason why I should leave the PDP for any other political party. The music of politics as it plays differs from one State to another. Here in Abia, the people are comfortable with the PDP and I think the aspirations of Ndi Abia will be met and achieved under the platform of the PDP".
"Nobody has been able to convince me that there is a better party for us here in Abia than the PDP. I am a strong member of the PDP and a leader in the party. In fact, I am the Deputy Chairman of the PDP Governor's Forum", adding that "I will rather be a conductor in a moving vehicle than be the driver of a stationary vehicle".