Laycon And Erica: Fans Fight Over 'Kill Him Threat'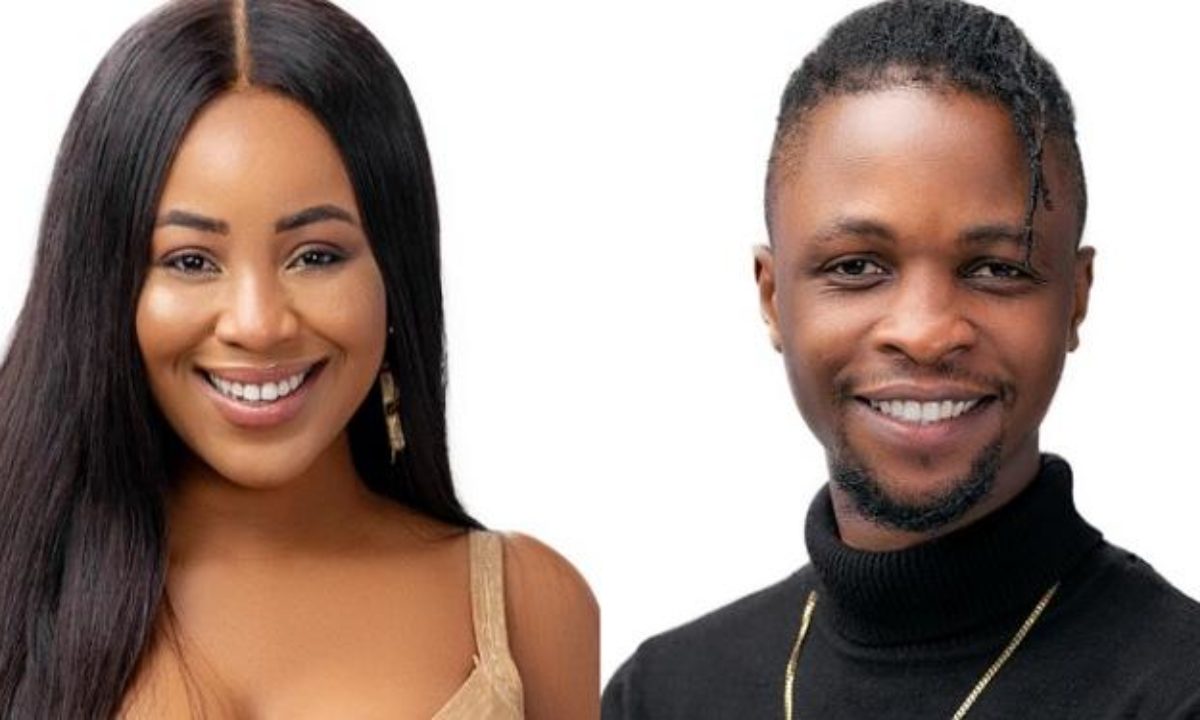 By Emmanuel Adigwe
The Big Brother Naija lockdown edition may have come and gone but it appears bad blood between Laycon and Erica and their fans has not healed given the latest controversy between the camps of the two former housemates.
Many followers of the show will remember the "Pepper dem" edition which showed the rivalry between Tacha and Mercy. Tacha was eventually disqualified from the show because she flouted house rules.
Just like Tacha, Erica too in the lockdown edition, flouted house rules and disrespected almost everybody and she was also given the red card by the invincible Big Brother.
The development which led to the disqualification of the actress was not one that many will easily forget as many who followed the show blamed Laycon, the eventual winner of the show, as the cause of her problem.
Little wonder there has not been any communication between Laycon and Erica since the former emerged winner of the show.
To fans of Erica, who call themselves Elites, this act is justifiable and there is no point congratulating the "enemy". However, during a recent Instagram live video where Erica and popular musician, Slimcase, were talking, Erica's mother joined the conversation saying that "they wanted to go and Kill Laycon".
Erica quickly ended the chat and the true meaning of whatever Erica's mum meant remains incoherent as in the video Slimcase, Erica and her mother were all laughing and joking.
Laycon and Erica Fans Fight
This development has since sparked reaction from social media users as the Elites, Erica's fans and the Icons, Laycon's fans, both came out for a social media war.
For the Elites, the mother was talking about a song that Slimcase sang which according to some of them has the lyrics 'kill Laycon'.
However, the Icons will  not have that explanation as they presented the said song and the word "kill Laycon" was not stated there. According to them, for Laycon, to still be mentioned in the home of Erica for a show that has since ended is not a good thing.
GWG brings some of their arguments below:   
Fans Of Laycon and Erica fight over meaning of Mama Erica's words