South Africa Bans Alcohol As COVID-19 Spreads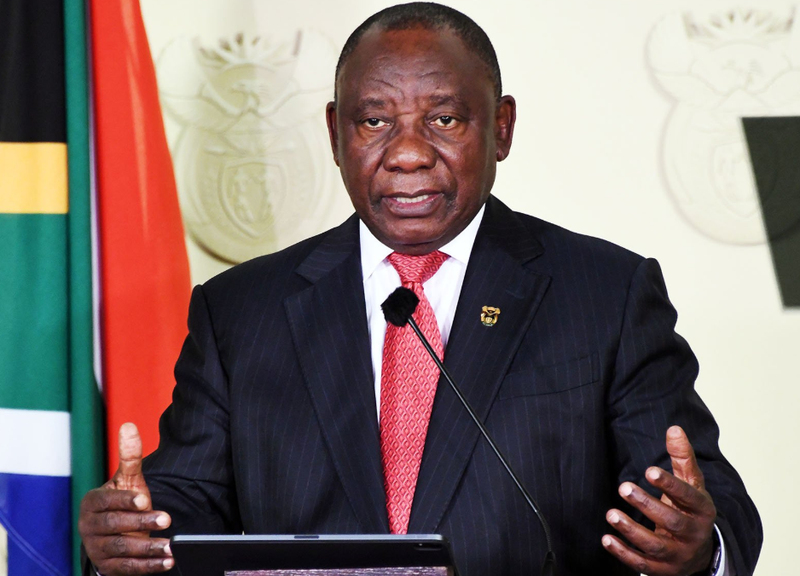 South African President Cyril Ramaphosa has banned the sale of alcohol across the country, closed all beaches and ordered the compulsory wearing of face masks as part of measures to check the second wave of COVID-19.
Besides, President Ramaphosa also imposed a nine hour curfew to keep people in doors between 9.00 p.m. and 6.00.am.
GWG reports that more than 50,000 new cases of COVID-19 have been reported since Christmas Day while nearly 27,000 South Africans are known to have died from the pandemic.
Why South Africa Banned Alcohol
"Reckless behavior due to alcohol intoxication has contributed to increased transmission. Alcohol-related accidents and violence are putting pressure on our hospital emergency units," the South African leader announced in a nationwide address.
"As we had to in the early days of the lockdown, we now have to flatten the curve to protect the capacity of our healthcare system to enable it to respond effectively to this new wave of infections," he said.