Anger As Police Release Alleged 85-Year-Old Rapist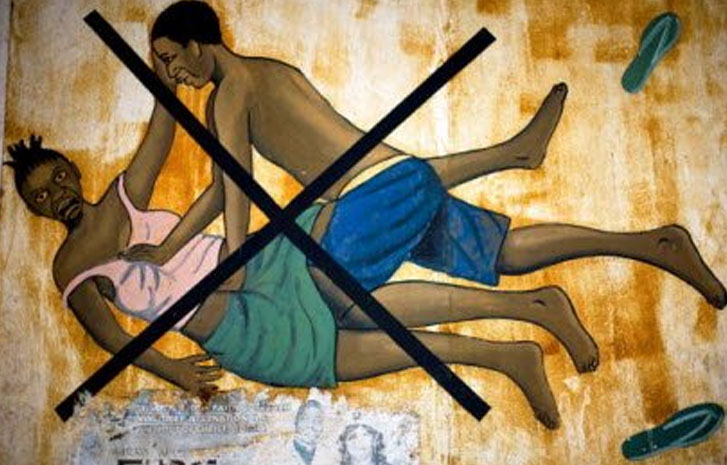 By Chuks Ekpeneru
The Osun State Police Command has confirmed the arrest of an 85-year-old alleged rapist Rafiu Abimbola in Isundunrin of Ejigbo local government area of Osun State for allegedly raping a 12-year-old girl (name withheld).
Tribune Online investigations revealed that the girl is now four-month pregnant.
However, the family of the girl is angry that the Divisional Police in Ejigbo released the alleged 85-year-old rapist, Abimbola the same day, his case was reported to them.
The spokesperson of the Command, Mrs. Yemisi Opalola confirmed the incident and explained that "a 12-year girl with her mother reported the case in the station that one 85-year-old man had sexual intercourse with her in September 2020."
The victim according to a family sources was threatened by the old man that he would kill her if the illicit affair leaks.
The suspect allegedly vowed to make her run mad if she refuses to control her tongues on the matter.
It was learnt that the octogenarian had severally raped the innocent girl before it resulted in pregnancy.
A family source said the discovery of the pregnancy was established after a visit to a hospital in Ejigbo. The result of the pregnancy test showed that the girl was four months old pregnant.