Kukah Vs Buhari: Nigerians Reject Murray-Bruce's Intervention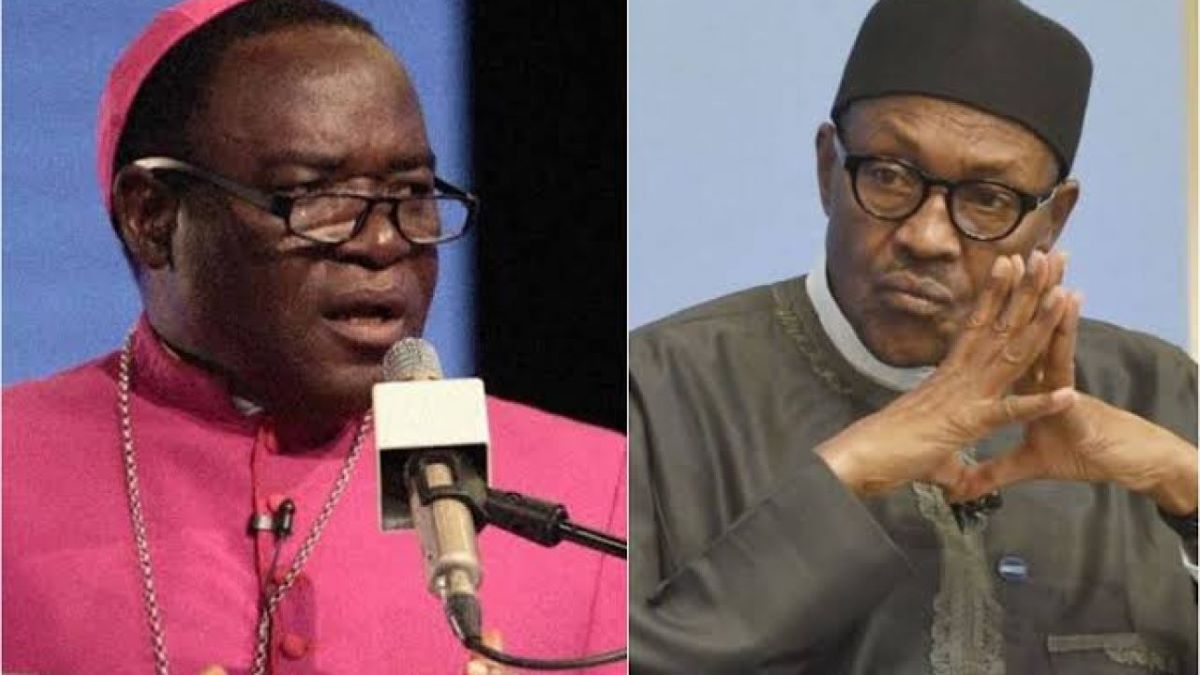 By Emmanuel Adigwe
As the statement made by the Bishop of Sokoto Diocese, Hassan Kukah, concerning the state of the nation continues to generate debate, a former senator representing Bayelsa East, Ben Murray-Bruce, has come under attack after he volunteered to facilitate "a better understanding" between the bishop and President Buhari.
GWG had earlier reported that Bishop Kukah in his Christmas homily had accused President Buhari of nepotism and noted that there could have been a coup if a non-northern president did a fraction of what the Nigerian leader had done.
This statement has caused lots of reactions as some persons sided with the bishop and some were against him for combining politics with the pulpit. Also, the Muslim Right Concern Group, MURIC, described the bishop as a first-class blackmailer saying that his statement was "reckless" and unguarded".
Joining the conversation, Murray Bruce took to his Twitter handle saying that he intends to broker peace between President Buhari and Bishop Kukah.
He wrote: "I'm catholic, and so is Bishop Kukah. The religious faith in Nigeria is vital to our coexistence and must be seen as such. I, therefore, offer myself to bring together Bishop Kukah and President @MBuhari in the interest of Nigeria for a better understanding of each other."
His statement elicited reaction as many social media users were of the opinion that there was no misunderstanding in the first place and so no reason for any meeting as the bishop stated the facts as it is.
Popular activist, Aisha Yesufu, also enjoined the common sense senator to tell Buhari to simply do his job as there is no need for any meeting. GWG brings some of their views below: