More Prominent Nigerians Support Kukah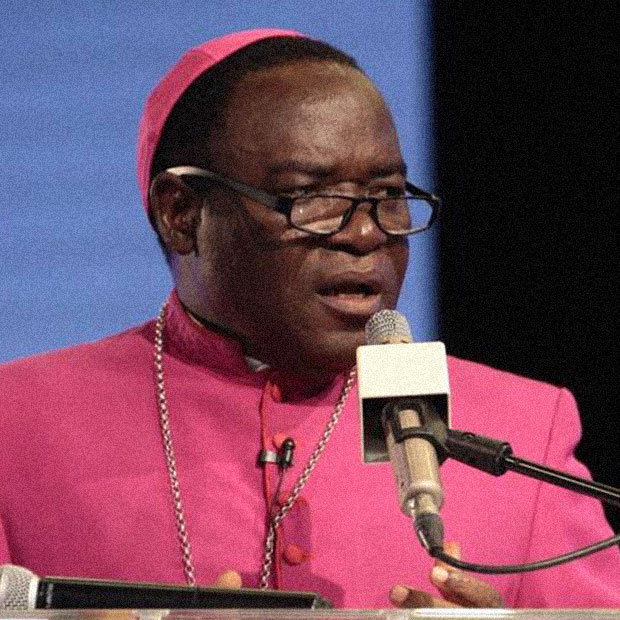 By Chuks Ekpeneru
More Nigerians are throwing support for Mathew Kukah over his allegation that the Muhammadu Buhari-led Federal Government has been insensitive to the feelings of the majority of Nigerians.
The Bishop also said that nepotism has characterised President Buhari government and warned that although Christians will not fight back, but "God does not sleep
Among those that supported Kukah were former Minister of Aviation and a chieftain of the Peoples Democratic Party, PDP, Osita Chidoka and former Special Adviser on Political Matters in the Olusegun Obasanjo administration, Mr. Akin Osuntokun.
Why I Support Kukah -Chidoka
Chidoka berated the criticisms against the Catholic cleric by officials of the federal government and insisted that the present administration.
Chidoka in a statement, urged those entrusted with power to listen to the voice of wisdom for solutions to the teething challenges ravaging the country at the moment.
He said, "Bishop Kukah is a Man of God. I have known him since 1997. He was the Priest who prayed on the day I assumed office as Corps Marshal. He has visited with us at Obosi and recommended me to a program at Harvard School of Government in 2005. I respect him.
"His warnings to the nation is prescient and in the tradition of prophets of old. Using paid jobbers and e-rats to attack him on social media is a sign of the times.
"All is not well with our country. Men of goodwill should speak out and those in power should listen and make amends. May the Lord imbue him with strength and lead him alright, "Chidoka added.
Osuntokun Supports Kukah
Also reacting, former Special Adviser to President Obasanjo on Political Matters, Chief Akin Osuntokun, blamed Buhari for sidelining people outside his ethnic group.
"The president today is not in a position to bring all together, instead, he alienates others who do not look like him," he said.
Osuntokun supported the position of Bishop Mathew Kukah, that if President Buhari had come from any other area other than his, there probably would have been a coup in the country.
He urged the Buhari to foster a united Nigeria, even as he stated that the only solution to Nigerian political quagmire is restructuring.