20 Strokes For Man Who Insulted Gov On Facebook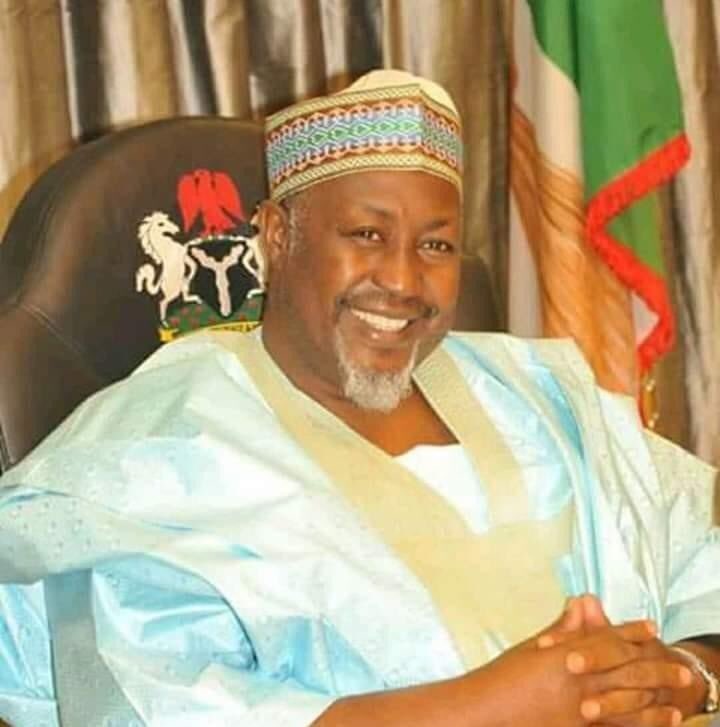 The Chief Magistrate Court 1 sitting in Dutse, Jigawa State has sentenced a man, Sabi'u Ibrahim Chamo to 20 strokes of the cane and a N20,000 fine for supposedly insulting Governor Mhammadu Baduru on Facebook.
Chamo had allegedly posted on Facebook that the governor collected money from many All Progressives Congress, APC aspirants without giving them the tickets for the local government election.
The magistrate court presided over by Batula Dauda sentenced Chamo to six months in jail or the N20,000 and 20 strokes of the cane as an option.
A statement by the Public Relations Officer, Ministry of Justice, Mrs. Zainab Baba Santali, while giving details of the case said that Chamo made malicious comments about Governor Bduru Abubakar on his Facebook page.
Chamo it was stated immediately pleaded guilty to the charge levelled against him following his arrest on Christmas Day.
It was not known if the governor made a complaint or if he is aware of the situation.