Abia APC Denies Wooing Ikpeazu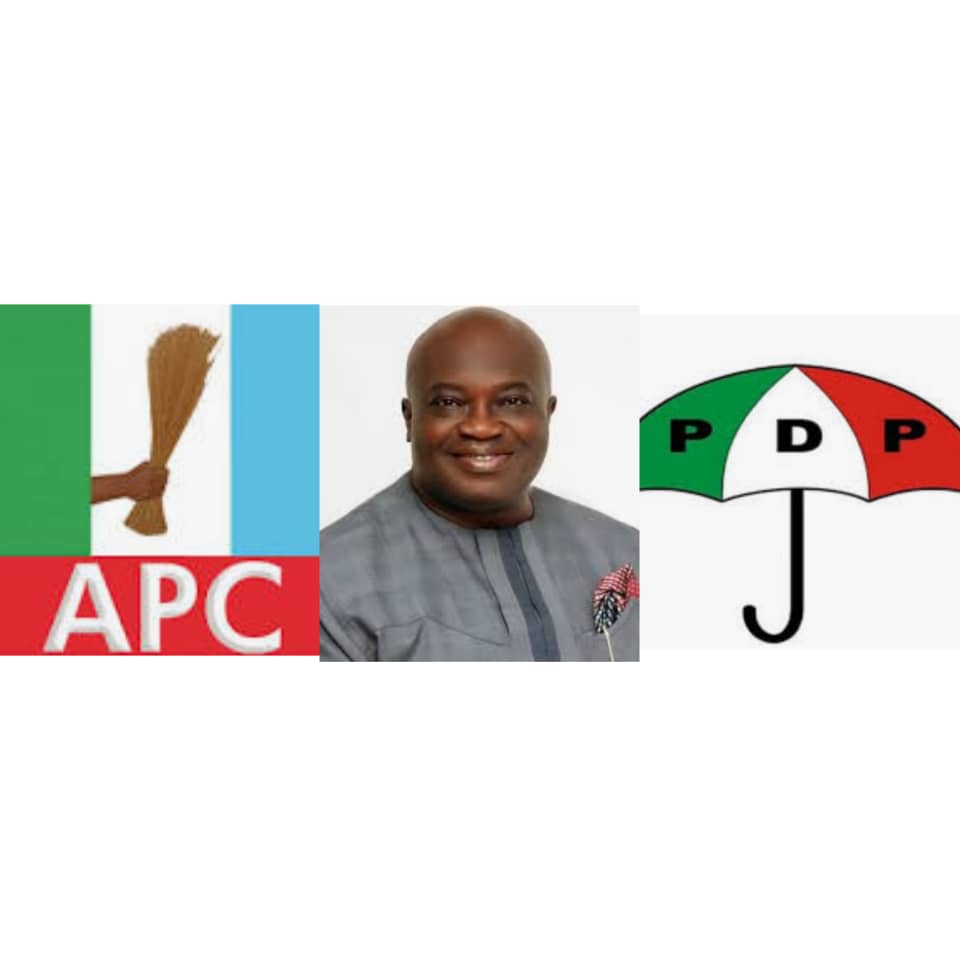 The All Progressives Congress, APC in Abia has denied wooing Governor Okezie Ikpeazu to join the party.
The party's denial follows the governor's assertion earlier in the week that he would not be joining the party and contradicts the stance of the state's APC leader, Chief Orji Uzor Kalu who had earlier promised that Ikpeazu would be joining the party.
Rebuffing Kalu's claim, Ikpeazu had said earlier this week:
"Nobody has been able to convince me that there is a better party for us in Abia than the PDP. Not until that happens, I am a strong member of the PDP," the governor had said.
Kalu, the penultimate governor of the state and presently the chief whip of the Senate had said:
"We are waiting for Ikpeazu unless he changes his mind. One of my friends, a top security czar in Nigeria told me that when Ikpeazu was going for his first Supreme Court judgement, he promised that he would go to APC."
But reacting to Ikpeazu, the chairman of the state chapter of the party, Donatus Nwankpa denied wooing Ikpeazu.
He said:
"I have not made any move to have Ikpeazu in the party as well. Every politics starts from the ward. Every politics is local. The ward, local government and zonal chairmen from where the governor comes from, nor myself (Nwankpa) made any move or advance to have the governor in our party. People should not build on rumour; none of us has made any move for the governor to join our party."
Reacting to Ikpeazu's claim that the APC was a stationary vehicle, he said: "I will not want to join issues with the governor. I will not want to be seen as being vindictive or reacting negatively because the governor said that he isn't joining the party."