#EndSARS Lawyer, Odele 'Forced' Into Exile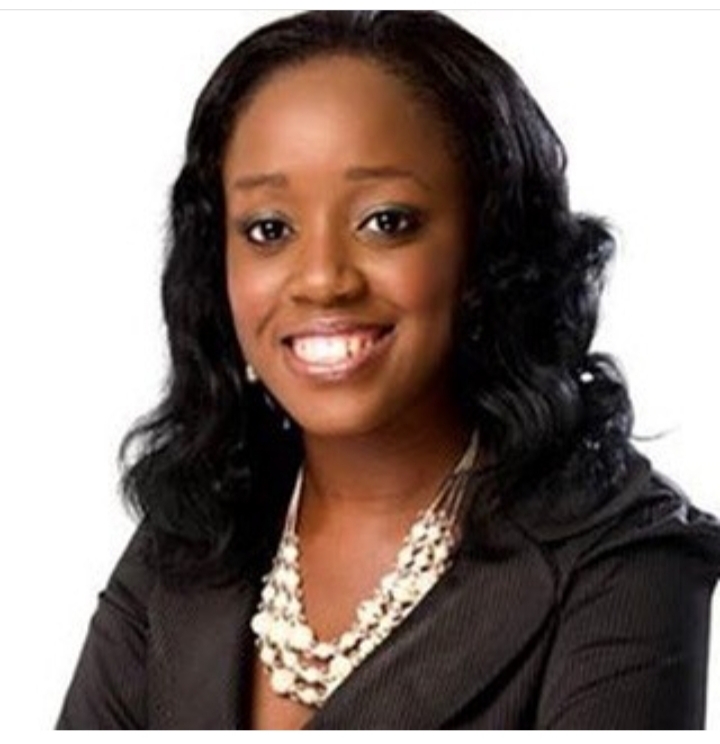 The #EndSARS facilitator Modupe Odele has left Nigeria saying she has been forced to go into exile.
Odele's first stop was Dubai from where she tweeted on Thursday morning after what was a rough departure after she was again stopped at the airport by immigration officials.
Ms. Odele, a lawyer, helped in providing legal aid and other assistants to protesters during the #EndSARS protests.
At the end of the #EndSARS protests, an attempt by Odele, lawyer and international business consultant to go on a long-delayed holiday was truncated when immigration officials stopped her on November 1.
No reason was given but it was generally attributed to her activities during the #EndSARS campaign. Her passport was confiscated but following strong reactions the government returned her passport.
As she departed Nigeria on Wednesday night, Odele lamented that her passport had again been taken for what an immigration officer called a 'problem'. That forced her to call an unnamed officer who apparently intervened.
She, however, said that she was going on a long exile.
Why Ms. Odele was again interrogated by the immigration officials is not really known but she was unbowed as she left the country.
While many fellow campaigners have alleged government harassment, the focus on her and fellow organizer, Eromosele Adene was particularly outstanding.
Mr. Adene was subjected to trial on account of his activities during the #EndSARS campaign. Remarkably, the last that was heard of Ms. Odele was when twitter users made a fun of her and Adene after both of them who are each single were caught up in a romance buzz after they had an outing following Adene's release from nearly two weeks of police detention.
But as she left the country on Wednesday, Ms. Odele took a very sharp bite at her tormentors, saying:
"You force me to go on exile from my own country for no crime. I can't visit and go as I please anymore. What a shame. I would have missed my flight if I didn't make those calls. Because the person to do the secondary clearance wasn't "on sit"."
Send Us A Press Statement Advertise With Us Contact Us