Metuh Arrives UK For Medical Treatment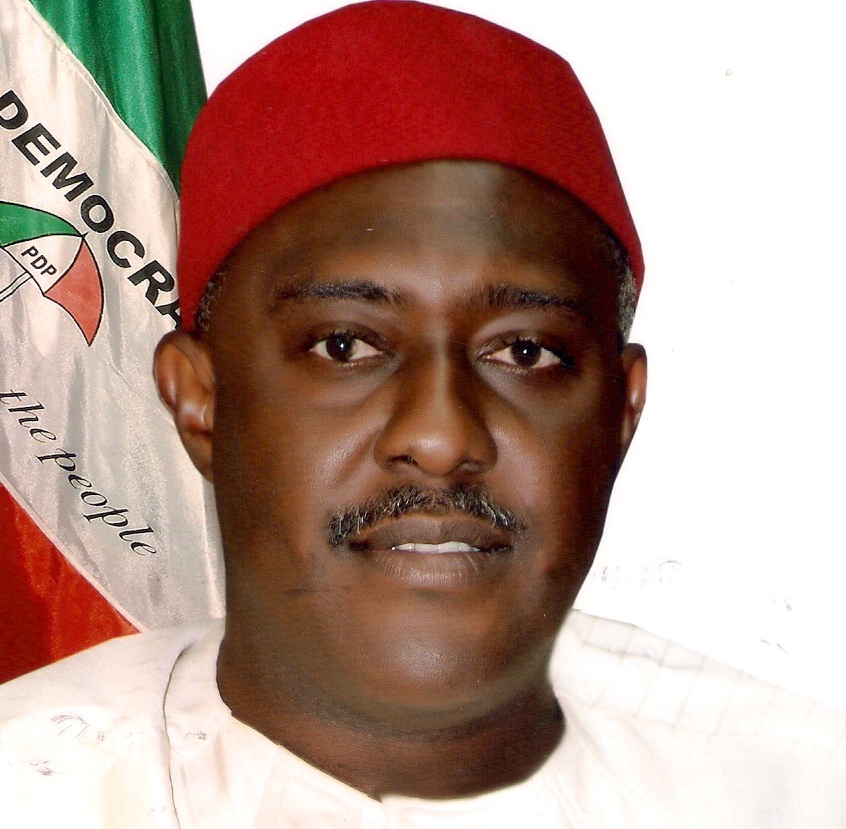 Erstwhile National Publicity Secretary of the Peoples Democratic Party, PDP Olisa Metuh, has arrived the UK to attend to his health following his release from custody a week ago.
Oliseh's health was seriously impaired during his trial before Justice Okon Abang who rejected appeals by him to attend to a dislocated back disc.
Metuh had applied to be allowed to travel to UK to get treatment while undergoing trial but Justice Okon Abang turned him down.
Eventually the prison term passed on him by Abang was quashed by the Court of Agppeal which declared that he could not have gotten justice in the hands of the judge upon allusions of bias.
The PDP chieftain was sighted at the Nnamdi Azikiwe International Airport on Wednesday evening prior to his departure undergoing flight formalities prior to his departure.
He was seen off by a number of his friends. He left through Emirates Airline and arrived Heathrow on Thursday morning.
Metuh regained freedom after the Court of Appeal found material evidence of bias against Justice Abang.
Justice Stephen Adah who read the lead judgment of the appellate court had said:
"the learned trial judge showed in his comments, the influence of an abnormal desire and inclination to pursue a predetermined line of action against the appellant. This no doubt is an influence of bias against the appellant".
"The learned trial judge unfortunately has shown the whole world that much was into that judgment than what was put in evidence before the judge.
"It was in this respect that we cannot ignore it. This court in its duty, set that decision aside. Judgment of the lower court delivered on 25th of February 2020 cannot stand because of the evidence of bias. It is accordingly annulled", the Appeal Court held.
Observers had also read bias when even when during the trial Justice Abang refused to allow Metuh leave for the UK for medical attention even while he granted leave to a couple of others. That was despite the fact that Metuh at one time collapsed in the court.
Send Us A Press Statement Advertise With Us Contact Us