COVID-19: Stop January 18 Resumption – NUT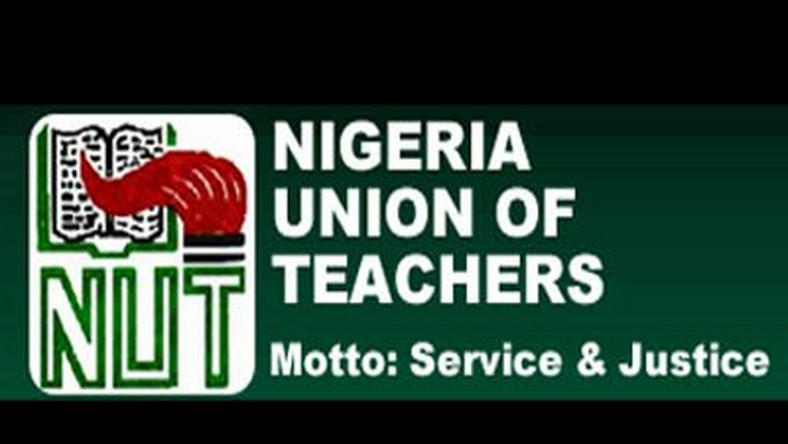 By Chuks Ekpeneru
The Nigerian Union of Teachers, NUT has cautioned against the January 18 resumption of schools across the country in the light of the second wave of the COVID-19 pandemic.
The Federal Government through the Presidential Task Force on COVID-19 said the country has entered the second wave.
The PTF therefore as a caution set a January 18 resumption for all schools in the country.
However, speaking to The PUNCH on the issue, NUT Secretary-General, Dr. Mike Ike-Ene, said that teachers may be forced to stay at home if COVID-19 continues to escalate.
He suggested that teachers and students should be the first set of people to be considered for the coronavirus vaccines when they arrive in the country.
He said: "I am someone who believes in life and it is when there is life that you can have a proposal. The number we are having shows that this (second wave) is more horrible. If the PTF and the NCDC (Nigeria Centre for Disease Control) are able to tell us about the new discoveries, then we can decide if we should stay at home or resume.
"As for all the COVID-19 protocols, our teachers have been practising them in our schools. That was why WASSCE (West African Senior School Certificate Examination) was held. If they feel this one is more rapid in terms of new infections, it means that teachers will stay at home.
"The Federal Government has said resumption is January 18. Let's watch out, if by 18th (of January), it keeps increasing, then one will advise that the students should tarry. Let them remain at home. There is no point rushing and risking lives.
"There is no point rushing, although our students have wasted time, I think our students; especially the undergraduates, are in a hurry to go back to school. If the number keeps increasing the way it is, it means we may take some few weeks to look at it properly."