Covid-19 Kills 3 Family Members Within 3 Days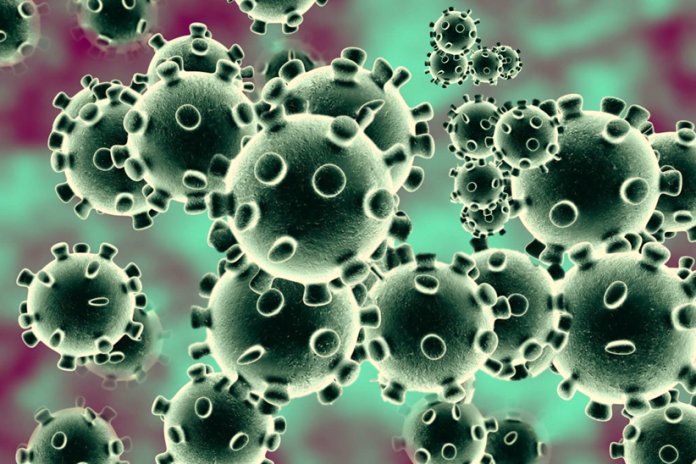 The sad tales trailing the Covid-19 pandemic continued in South Africa last week as 3 family members including a man, wife and daughter died within three days due to the pandemic.
The family from Durban, Greg (63), Angela (52) and Zoë Freshwater (26).
Reports said Greg died on 23 December, Zoë was admitted to hospital on 24 December and died on the 26th while her mother passed away on the 29th.
Zoë was due to marry her fiancé, Sheldon Hendrikse on 19 December.
The parents were admitted to St Augustine's hospital on 19 December – the day their daughter was due to tie the knot.
Zoë's devastated fiancé posted a message to Facebook on 29 December showing a picture of Zoe, "You will always be in my heart. You will always be my sweetheart. And I will never stop loving you," he said.
3 family members mourned
Zoë's cousin, Matthew Tupper, also posted a message, including some childhood photographs of the family. "My cousin! Zoë Joy Freshwater no words can describe the pain our hearts feel right now."
"Gone away too soon! We grew up giving granny grey hairs together, irritating each other, giving each other random restaurant dares, which we hadn't completed yet either! And the kids rides at Gold Reef City was our jam back then too! Will hold on to these forever! Going to miss you a lot my cuz, really am! RIP Zo."
Another family member, Tegan Tasker commenting on the death of the 3 family members, posted "A whole family taken too soon by COVID-19."
"Uncle Greg, Aunty Angela and Zoë our hearts are broken. We still cannot believe this has happened."
"Kegan and I are so grateful that we got to make many memories with you guys and that we got to have lunch together just this month. Your kindness, love, wisdom and selflessness as a family shone so bright. Your love for Jesus and his people were evident in everything you did. We are forever grateful for your wisdom in our lives and marriage. We love you and will miss you dearly.
"Our hearts are broken here on earth but we have peace knowing that you are all together as a family in heaven. Our prayers and love go out to Uncle Greg's Dad, Dave Freshwater (Uncle Greg's brother) and Sheldon Hendrikse (Zoe's fiancée)."