Edo Suspects' Escape: CP Orders Officers' Arrest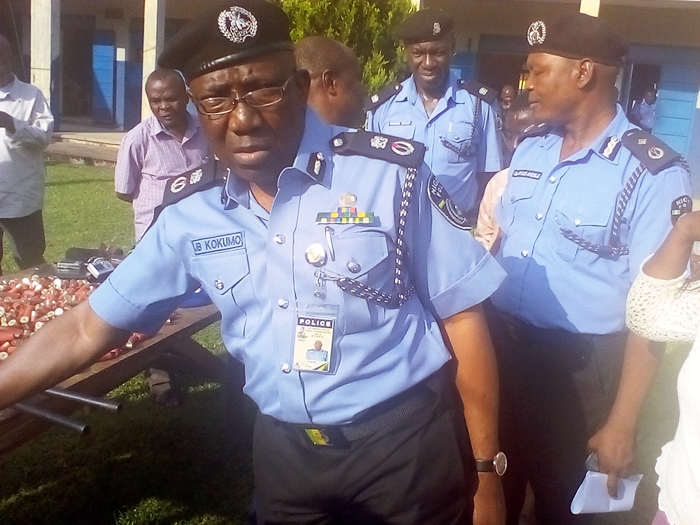 Controversy over suspects' escape from the Edo State Police Command has stirred the angst of the State Police Commissioner, Mr. Johnson Babatunde Kokumo who has ordered the arrest of senior police officers on duty at the time of the Edo suspects' escape last week.
The suspected criminals including kidnappers and armed robbers escaped from the State Criminal Investigation Department, SCID, in the Command's Headquarters in the wee hours of Sunday according to multiple sources.
GWG gathered that the Police boss considered the Edo suspects' escape as a total embarrassment and as such ordered that all the policemen on duty within the SCID and others on security duty the night the suspects escaped be arrested and detained.
The incident is bound to worsen the already precarious security situation in Edo State which had flared following the #EndSARS protest during which 1,993 persons escaped from the two correctional centres in the city.
The criminals who reportedly escaped were arrested in connection with kidnapping and armed robbery in the last two months and a few others taken into custody after the raids on criminal hideouts during the Christmas and New Year celebrations.
The arrest of the officers may have been based on suspicion of alleged complicity in the cell break.
The officers are expected to face the command's disciplinary board, Orderly Room.
Send Us A Press Statement Advertise With Us Contact Us