Sorrow As Bride Dies On Her Wedding Day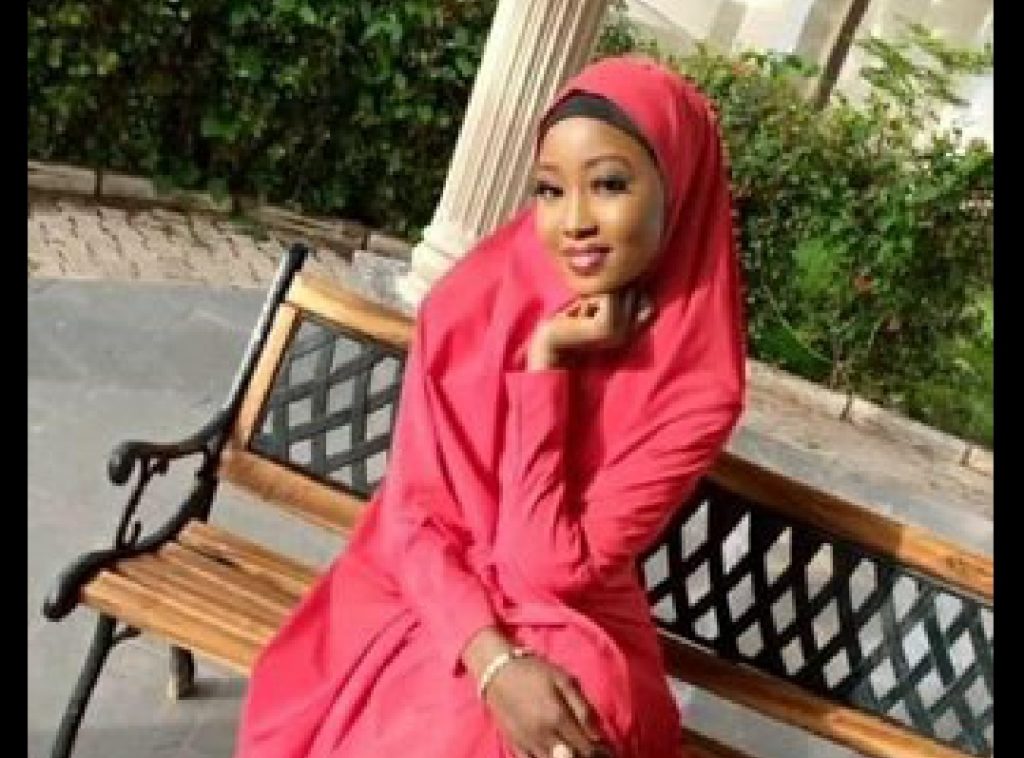 A Nigerian lady famous for seeking peace with all men that she was sometimes accused of making excuses for the devil has died n her wedding day.
Fatima Hassan Fari died on Saturday, January 2, 2021 on a day she was supposed to have performed her wedding.
Ms Fari died at about 7.00 a.m., in Funtua, in the Southern flanks of Katsina State, three hours to her wedding faitha that was supposed to have commenced at about 10.00 a.m.
The cause of her death were not immediately available but GWG reports that she was buried immediately in accordance with her faith.
Friends have been lamenting the death of the lady on social media. She was not just mourned for dying on her wedding day, but also for being a popular peacemaker.
One of the friends, a former school friend at the Abubakar Gumi Science & Arts College, Funtua, Mallam Muhammad Sani Isah in his tribute to her praised her for the spirit of self-sacrifice. He described her as a lady who always sought to promote peace with all men that she was sometime jokingly accused of making excuses for the devil.
Paying tribute to his school mate who died on her wedding day, he said:
"Farewell to my school friend Fatima Hassan Fari , who left us today's morning to go to a better place where there is no pain and she can join her father .
I truely had her in a million, she was a perfect upright ledy and total humanitarian. No matter what people said or if they did her wrong she would not judge but look for an amicable solution.She faced foe with a brave heart and would not retreat from the cause until all parties were happy. I at times accused her of making excuses for the devil. Her motto was "even if the other person is wrong you do what is right!"