Breaking: Edo Court Nullifies Ize-Iyamu's Candidacy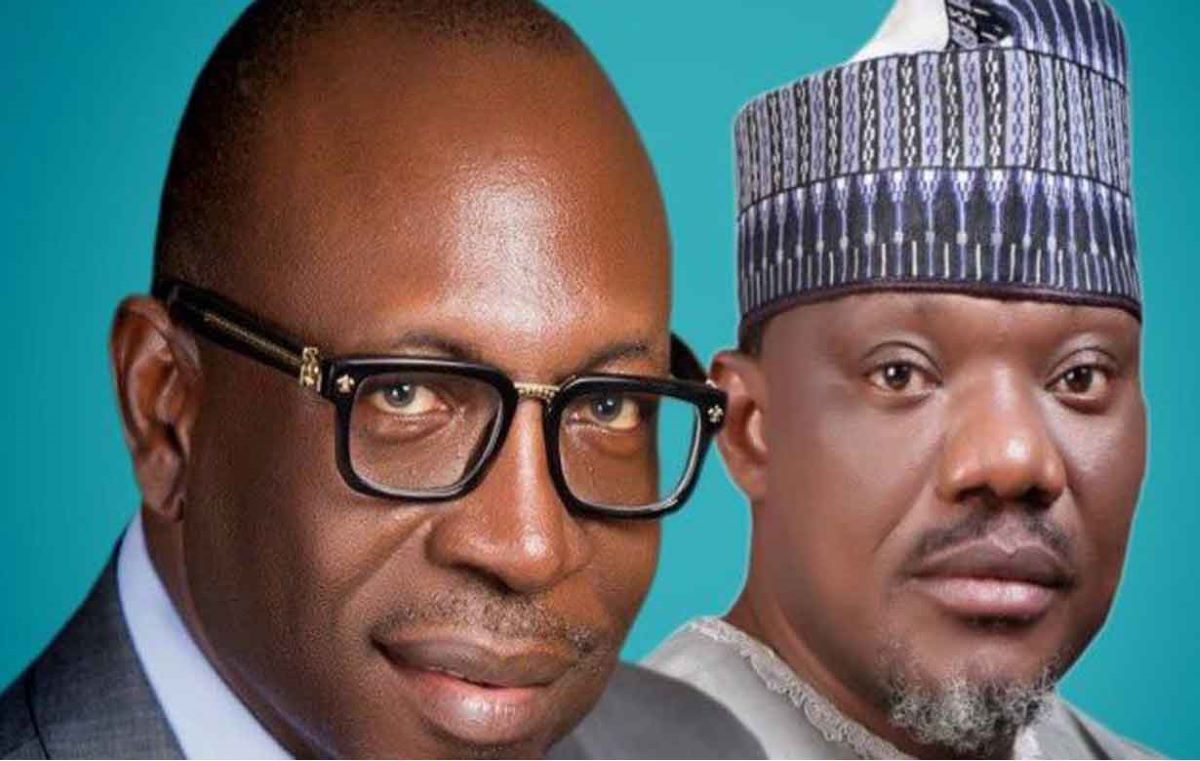 In a major development to the post-election dispute over the 2020 Edo State governorship election, the All Progressives Congress, APC was in shock on Wednesday after Pastor Osagie Ize-Iyamu's candidacy was nullified by an Edo High Court.
The nullification was upon a suit filed by the Peoples Democratic Party, PDP on the eligibility of Ize-Iyamu's running mate, Audu Ganiyu. The PDP in its claim alleged that Abudu presented false information having purportedly used different names in certificates filed in his Form EC9.
The court upon that claim nullified the candidacy of the APC candidate having purportedly presented an ineligible running mate in the September 19, 2020 election.
The decision in Benin is being received as a big blow in the camp of the APC which according to multiple sources was at the point of also proving that the PDP candidate in the election forged his University of Ibadan certificate presented to the Independent National Electoral Commission, INEC.
That trial which has excited the camp of Ize-Iyamu is ongoing in Abuja.
Details Later