Drama As Amaechi Wins Big In Rivers High Court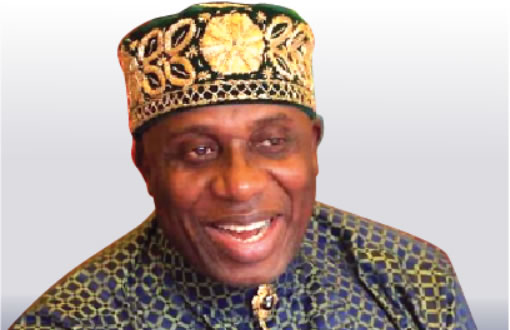 Rotimi Amaechi won big in a Rivers High Court on Wednesday after an application by his rivals in the All Progressives Congress, APC to stop the forthcoming revalidation of membership exercise was rejected.
Amaechi's win was, however, laced with drama as the judge who gave him the victory immediately stepped down from the case and asked that the Chief Judge of the state reassigns the case to another judge.
Justice Mark Chuku did not give any reason for his decision to step down from the case.
The rare judicial victory for Amaechi in a Rivers State High Court came after Justice Chuku refused an application for an order by factions of the APC loyal to Magnus Abe and factional chairman, Igo Aguma to stop the scheduled party revalidation exercise.
This was as five members of APC in the state, in the faction of the aforementioned chieftains of the party lost their bid to restrain the APC from conducting its rescheduled party membership revalidation exercise in Rivers State.
Five members of the factions opposed to the Amaechi mainstream had gone to court for an order that the revalidation exercise to be conducted by loyalists of Amaechi's faction be suspended.
The five who went to court were Hon. Emmanuel Deeyah, Golden Chioma, Queen Enyi, Ogundu Mini and Nkesi Chindah.
The five plaintiffs also lost an application to restrain the APC and its National Caretaker Committee Chairman, Mai Mala Buni, from giving recognition to the Isaac Abbot-Ogbobula led caretaker committee which is loyal to Amaechi.
They had filed an interlocutory injunction against the APC and its national chairman to stop the revalidation exercise as presently planned.
In rejecting the application, Justice Chuku asked the plaintiffs to serve the defendants the court processes through substituted means by pasting same on the walls of the party secretariat in the state.
Following his ruling, he stepped down from the case and redirected the case file to the Chief Judge of the State to reassign to another court.