Ize-Iyamu Speaks, Tells Supporters What To Do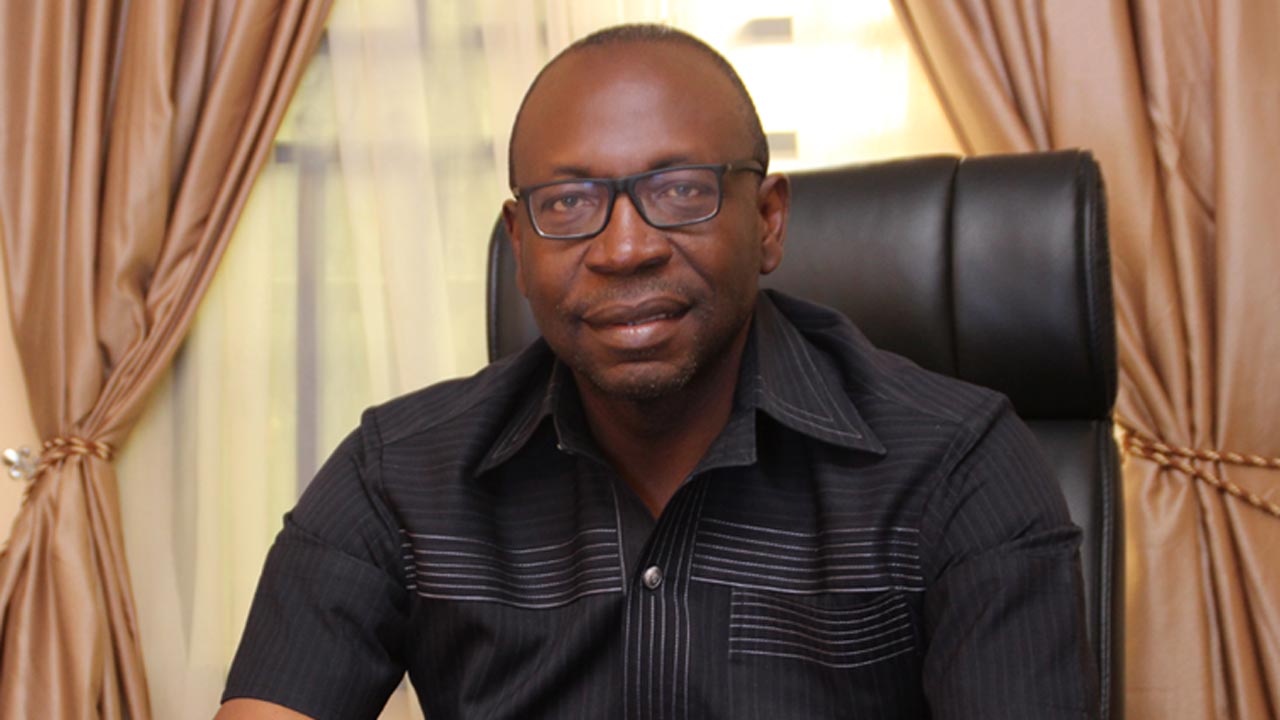 Pastor Osagie Ize-Iyamu has asked his supporters to remain calm as he has resolved to appeal the nullification of his candidacy in the September 19, 2020 governorship election.
Ize-Iyamu, the candidate of the All Progressives Congress, APC suffered a major blow on Wednesday after a Benin High Court nullified his candidacy on the basis of irregularities associated with documents presented by his running mate, Gani Audu.
The court in finding Audu's documents irregular as such disqualified Ize-Iyamu's candidacy.
Responding to the development through his campaign headquarters, Ize-Iyamu in a statement described the ruling as "unfortunate and utterly wrong".
"I have already instructed my Counsel to appeal against the judgment, as I am convinced that the Court of Appeal will dispassionately consider the facts presented before the Court and arrive at a just decision in accordance with the law," he said.
Pastor Ize-Iyamu also urged his supporters in the state and beyond to remain calm and law-abiding, as he expressed confidence that justice will prevail in the matter.
Ize-Iyamu lost in the governorship election to the Peoples Democratic Party, PDP candidate, Governor Godwin Obaseki.
However, the APC and a chieftain of the party, Chief Willie Edobor are presently in court to prove perjury against Obaseki over documents presented by the governor for the election.