Former Air Chief, Eduok Dies At 73
By Chuks Ekpeneru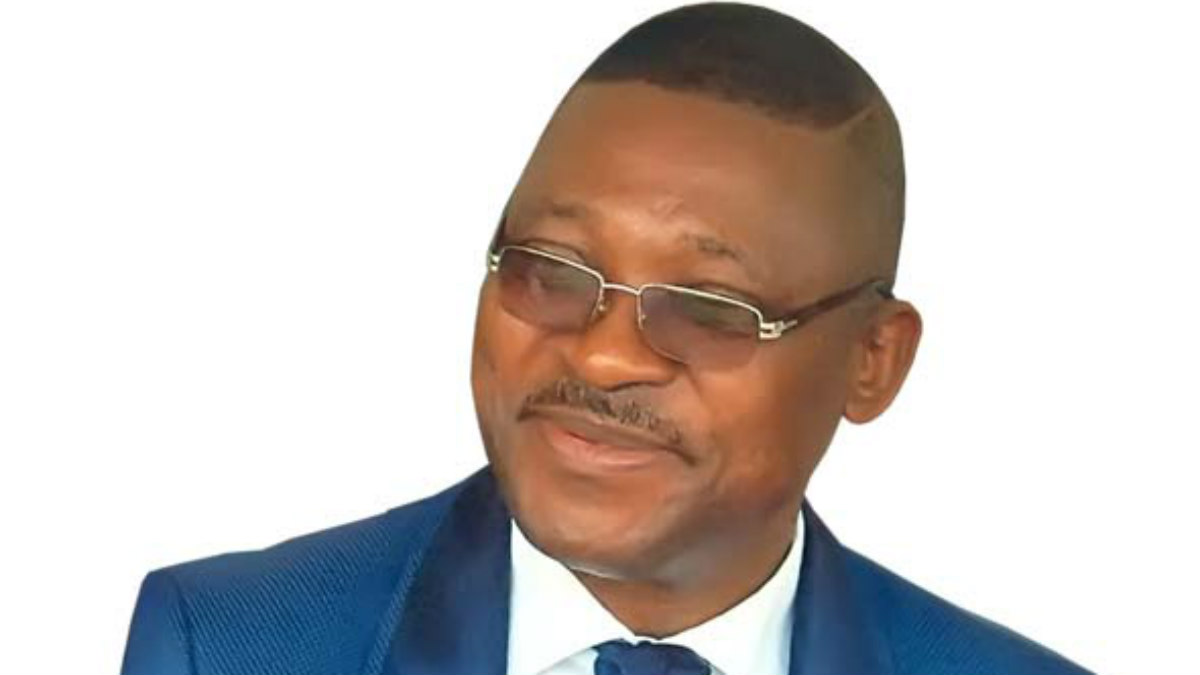 Former Chief of the Air Staff, Air Marshall Nsikak Eduok has died at 73.
Eduok was the only service chief ever produced by Akwa Ibom State.
His death is coming about two weeks after the death of Air Commodore Otuekong Idongesit Nkanga, rtd. a former Military Governor of Akwa Ibom State.
Eduok from Ibesikpo Asutan local government in Akwa Ibom State died on Wednesday.
A family source disclosed to News Express that Eduok died from kidney related illness which had kept him on the hospital bed for many months before he finally breathed his last on Wednesday night.
"I can tell you categorically that his death has nothing to do with Coronavirus. The man has been on the hospital bed for some time now. He was suffering from kidney related illness," disclosed the source.
"We (family) are waiting for the state government to officially inform the Nigerian Airforce first, it is after that his death will be officially announced by the state government," said the source.
He was born on July 11, 1947 and was commissioned Second Lieutenant in February 1971.
He also served in various capacities in several units within the NAF and was appointed CAS on March 30, 1996, a position he held until the return of civilian rule on May 29, 1999.