Ize-Iyamu: Why Benin Court Cannot Disqualify Me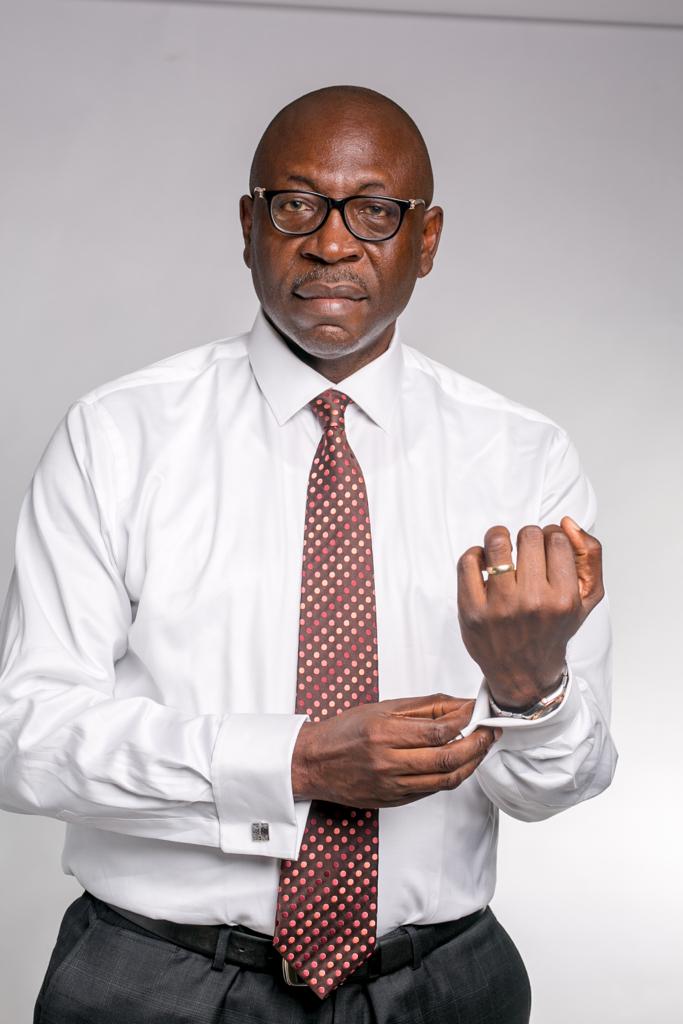 By Chuks Ekpeneru
Pastor Osagie Ize-Iyamu, the candidate of the All Progressives Congress (APC) in the September 19, 2020 governorship election, has appealed a High Court ruling nullifying his candidacy alongside the running mate, Gani Audu.
Ize-iyamu appealed disqualification on the claim that the suit was statue barred.
The Edo State High Court had disqualified Ize-Iyamu and his running mate over discrepancies in the academic credentials of Audu.
In an appeal against the judgement over alleged infractions contained in the documents submitted to INEC by the Deputy Governorship candidate, Gani Audu, Ize-Iyamu asked the court of appeal to set aside judgment of the trial court delivered in suit No. B/358/2020 on the 6th January 2021.
The APC candidate in the appeal expressed dissatisfaction with the decision of the Edo state high court sitting in Benin City contained in judgment of Honorable Justice Helen A. Courage-Ogbebor.
Among numerous reasons for the appeal is that the suit is statute-barred.
Ize-Iyamu had earlier described the ruling as "unfortunate and utterly wrong" while asking his supporters to remain calm.